Iceparking is open
TAKE YOUR HOLIDAYS
TO NEW LEVELS
AT THE MOST ACTIVE
RESORT IN FINLAND
Let the inspiration begin
Ancient forests full of wonder, ski resort where snow is just a bonus, and sun-filled days (and occasional nights) that you'll never want to end.
Tahko provides an unforgettable combination of adventure, sports and leisure activities, with something fun for everyone all year round.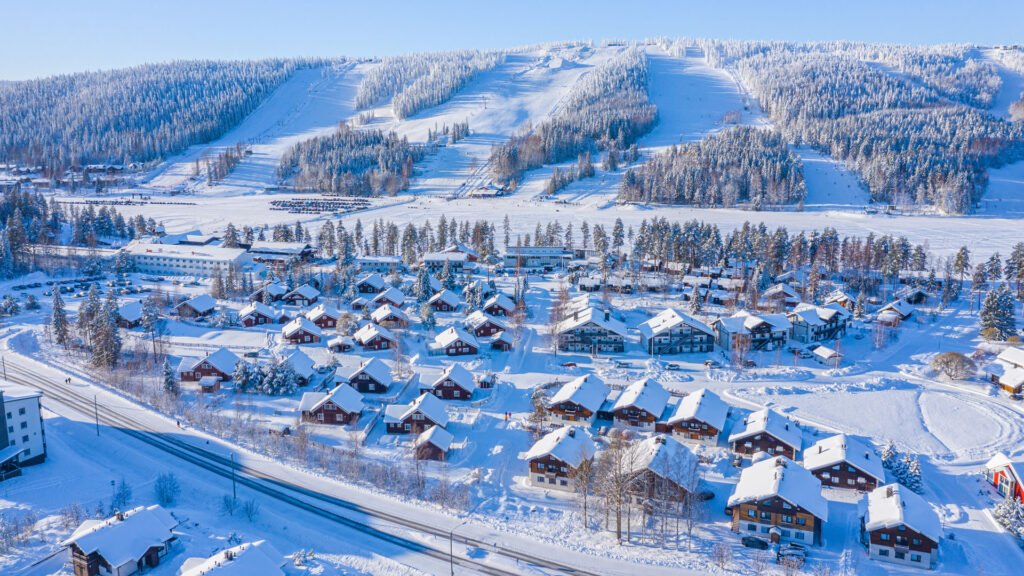 Shop is open
Over 800 accommodation options from hotels to lakeside villas. Find your favorite one and book from Central Booking office´s shop.
Online shop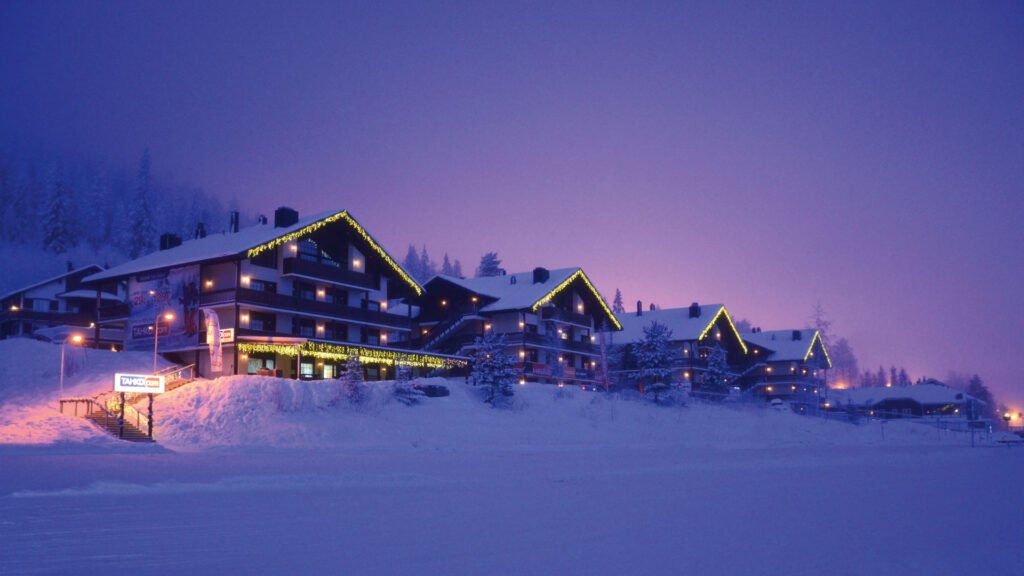 Need for help?
Tahko´s Central Booking Office helps you with all questions. Please contact us via e-mail booking(at)tahko.com or tel. +358 17 481 400.
Read more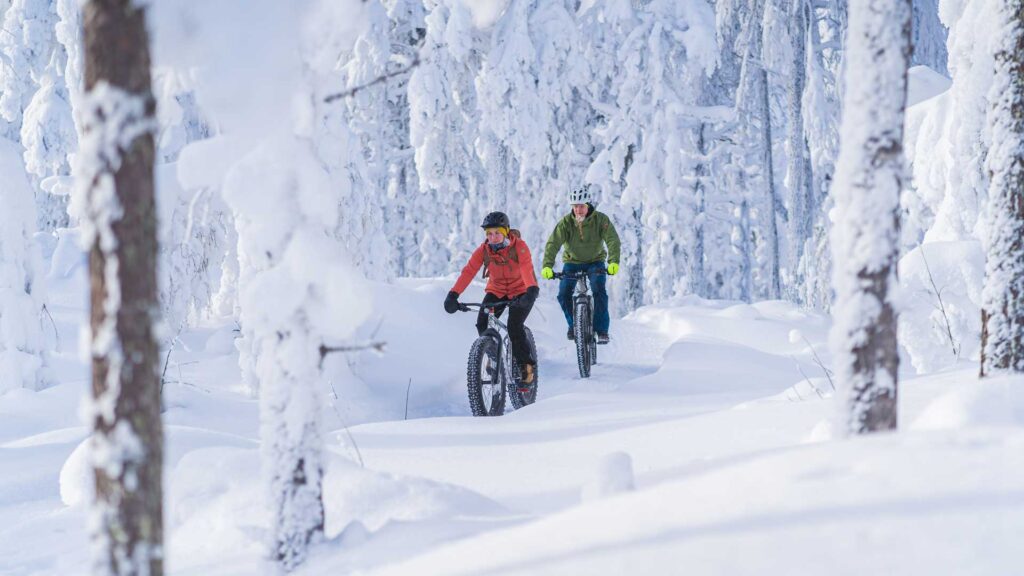 Things to do
Find activities to suit your mood, interesting places to visit, and incredible attractions and events covering everything from sports to music and more.
Read more
Did you know?
Tahko is less than one hour drive from Kuopio city center.
Tahko now