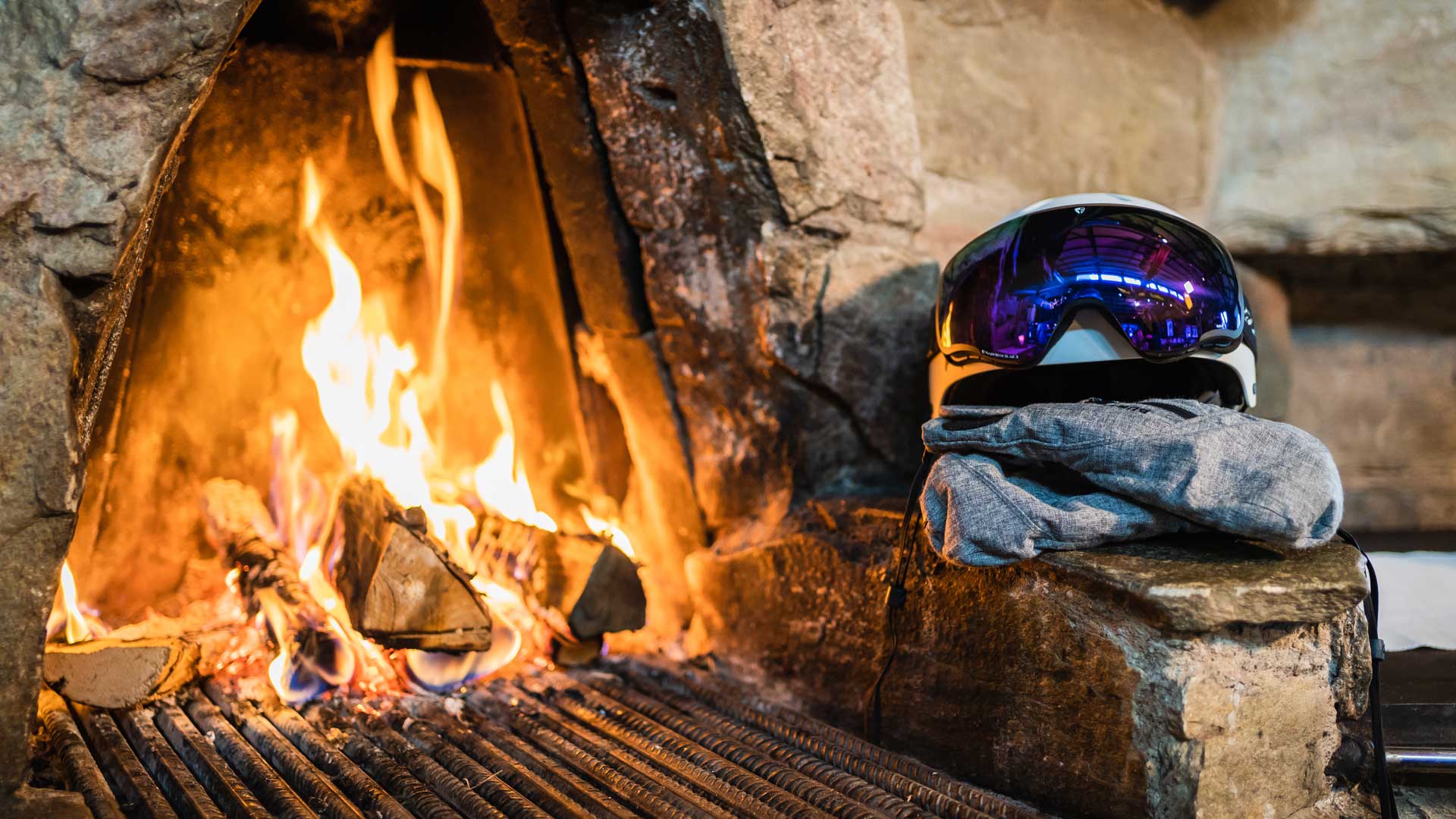 TAHKO'S SLOPE RESTAURANTS AREN'T JUST FOR WINTER
Tahko's local slope restaurants are open year-round, so there's always a delicious option to dine and enjoy when you're on the slopes.
Tahko has five slope restaurants, the highest of which is Pehku, with its unique atmosphere and magnificent Panorama Bar & Café with spectacular views.
You can reach the top by car, via the west side of the slopes. Popular options lower down the slopes are Restaurant Tirol, which is located at the foot of the main lift line, and Kunkku which is next to Tahkolaakso ticket sales.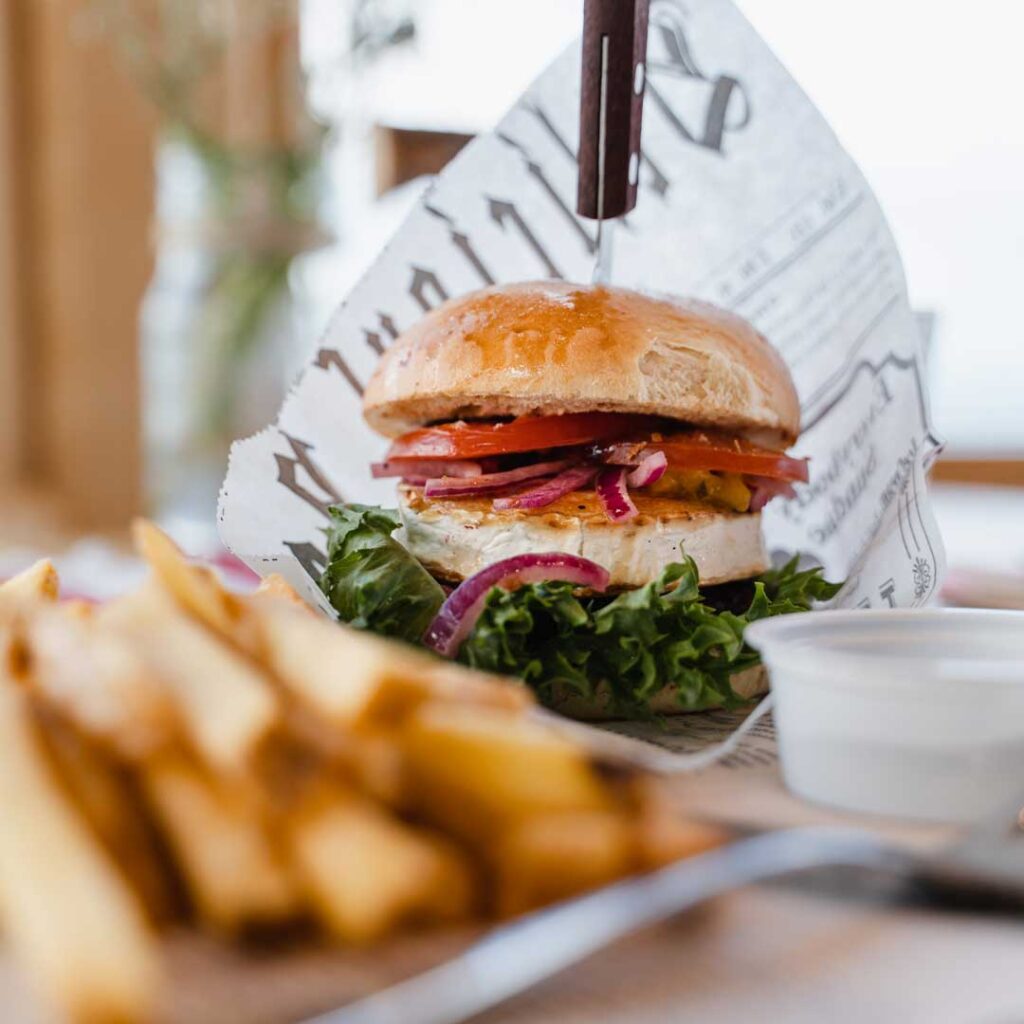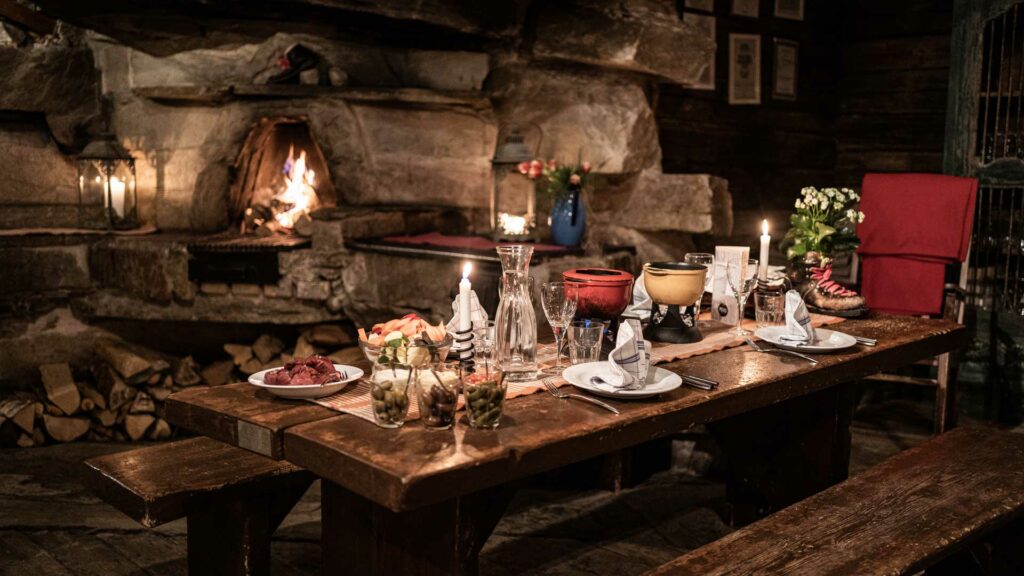 THROW A PARTY AT THE TOP
Pehku and Panorama Bar & Café are available for private events such as weddings and corporate functions.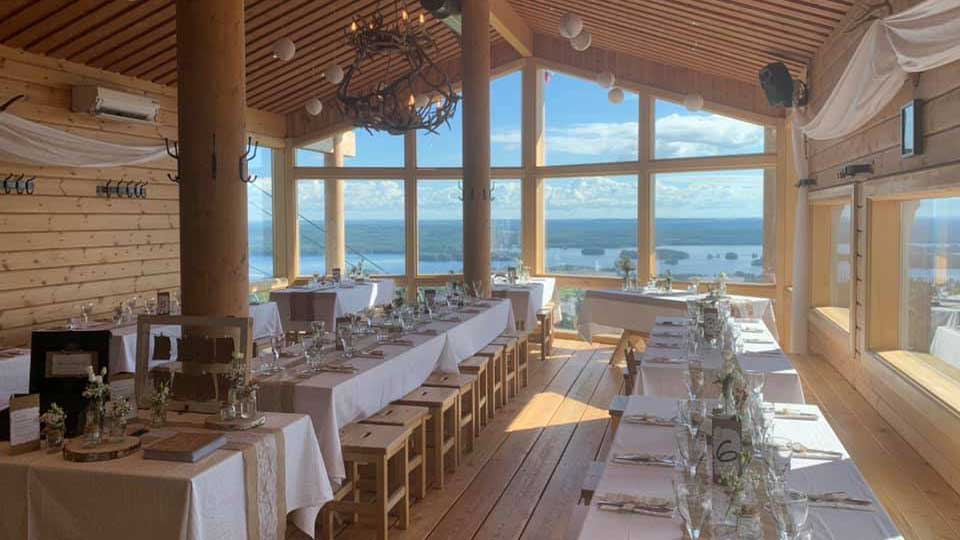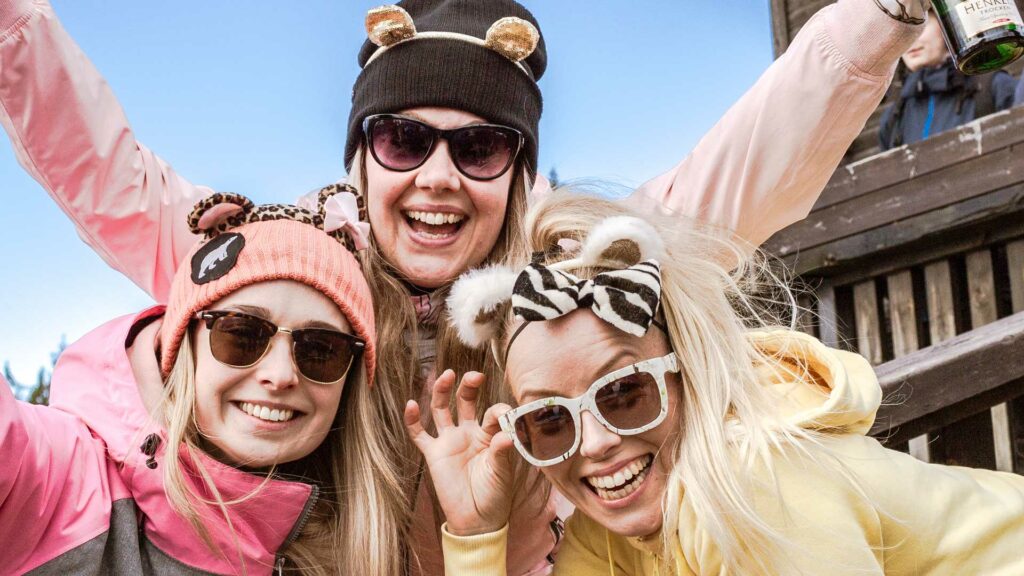 HAVE FUN WITH APRES SKI
Tahko's slope restaurants come alive throughout the ski season and are at their busiest on weekend afternoons.
Read more