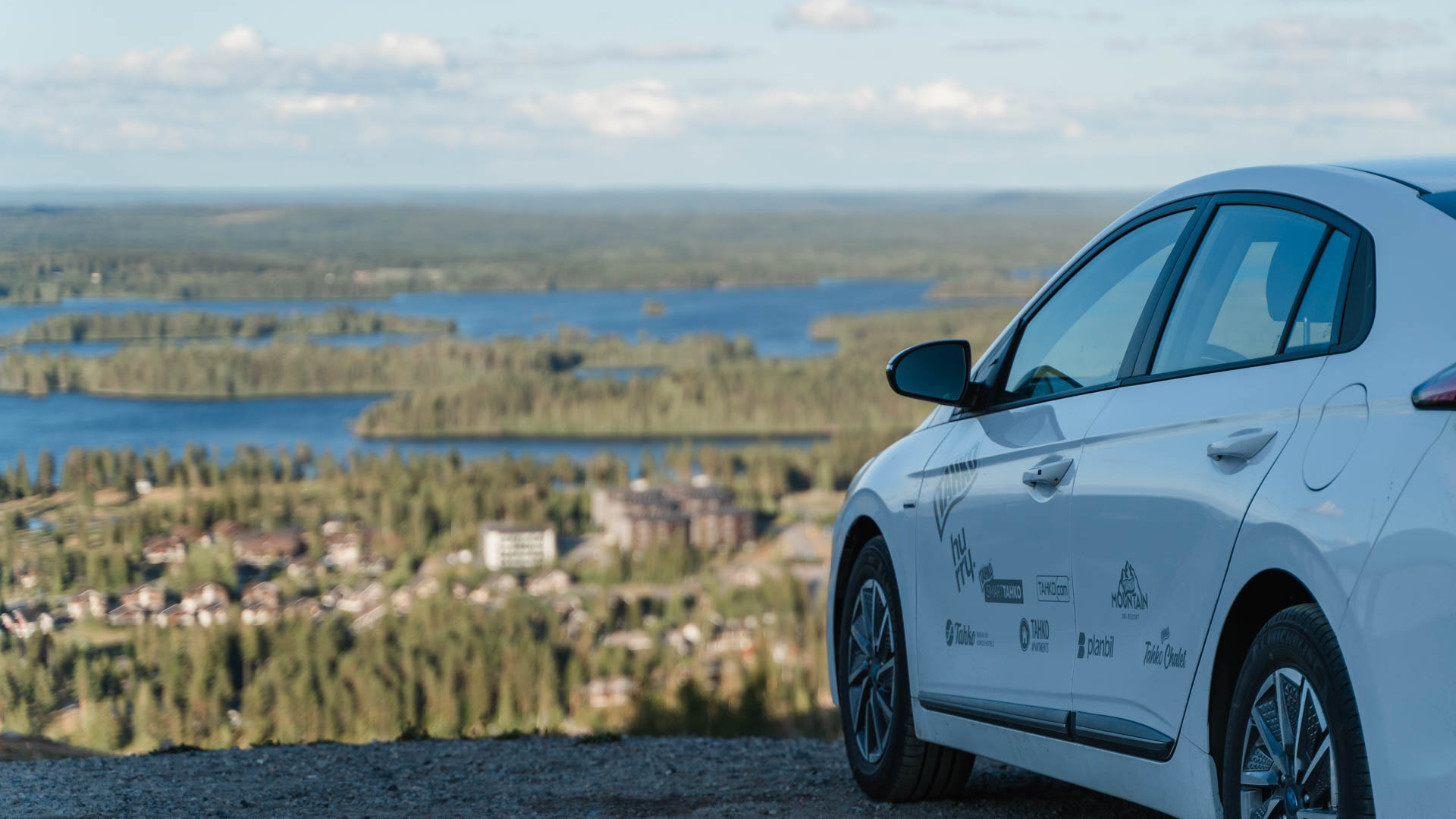 Taxis and transport services
Tahko taxis
In the Tahko and Nilsiä area, several dozen taxis operate with a vast selection of vehicles available from smaller cars to minivans.
Wherever you need to go, you can easily book local rides, airport transfers, transfers from train stations, or a driver to take you to and from restaurants, the slopes, or more.
It's also possible to book charter trips for larger groups, with tour-guide drivers who always have great stories to tell about the local area.
During the busiest times, Tahko's taxis are on duty at the taxi ranks in front of Piazza and Break Sokos Hotel Tahko, as well as at the corners of Pub Karhu, Kunkku and Pehku, making it easy to grab a taxi whenever you need it.
You can also order a taxi by calling or using different kind of apps that are on use in all around Finland. Find service providers at the bottom of the page.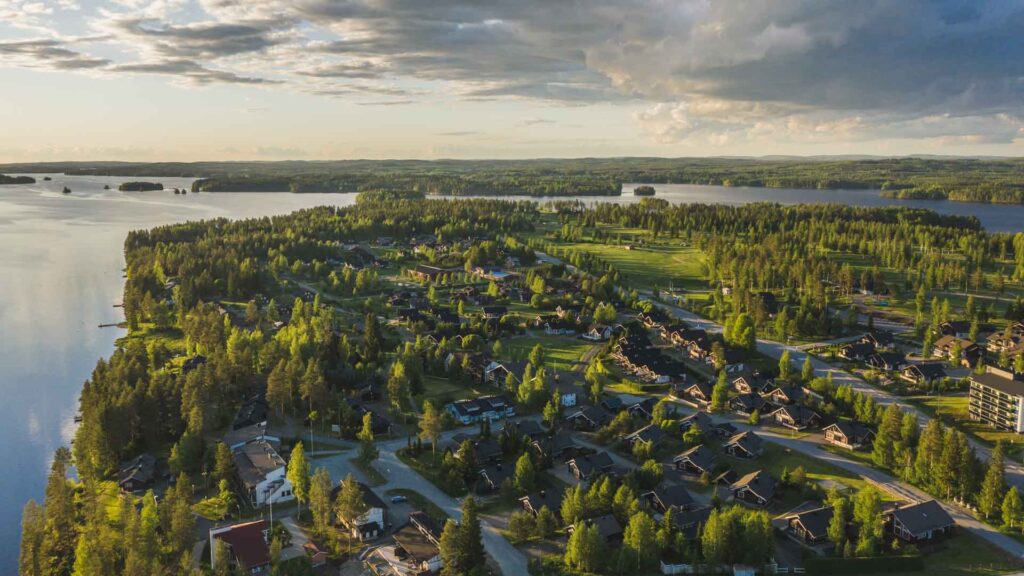 TRANSPORTATION FROM THE AIRPORT AND KUOPIO AND SIILINJÄRVI TRAIN STATIONS
The best way to ensure a hassle-free transfer from a train or flight to Tahko is to pre-book your taxi in advance. Fixed-price transfers and carpools are available and you can find service providers at the bottom of the page.
Bus companies
Local bus company E.Ahonen operates charter vehicles, airport transfers, tours and group packages. There are a total of 20 buses available, from smaller minibuses to large tourist buses with up to 54 seats.
E.Ahonen also operates the Tahko Skibus and the Pehku Party Bus.