Sustainability
Nature carries all of us, so we must also do our part. That's why promoting sustainable tourism to preserve the world around us and its inhabitants is not just a trend, but a standard that we happily commit to.
Long-term sustainability requires systematic action. This includes economic and socio-cultural aspects as well. Preserving and making these aspects accessible is one of our top priorities because responsible tourism cannot be a privilege, it is a necessity for our future.
Our commitment is also reflected in the Sustainable Travel Finland label, which is awarded to a company or destination, like Tahko, for tangible actions taken to promote responsible tourism.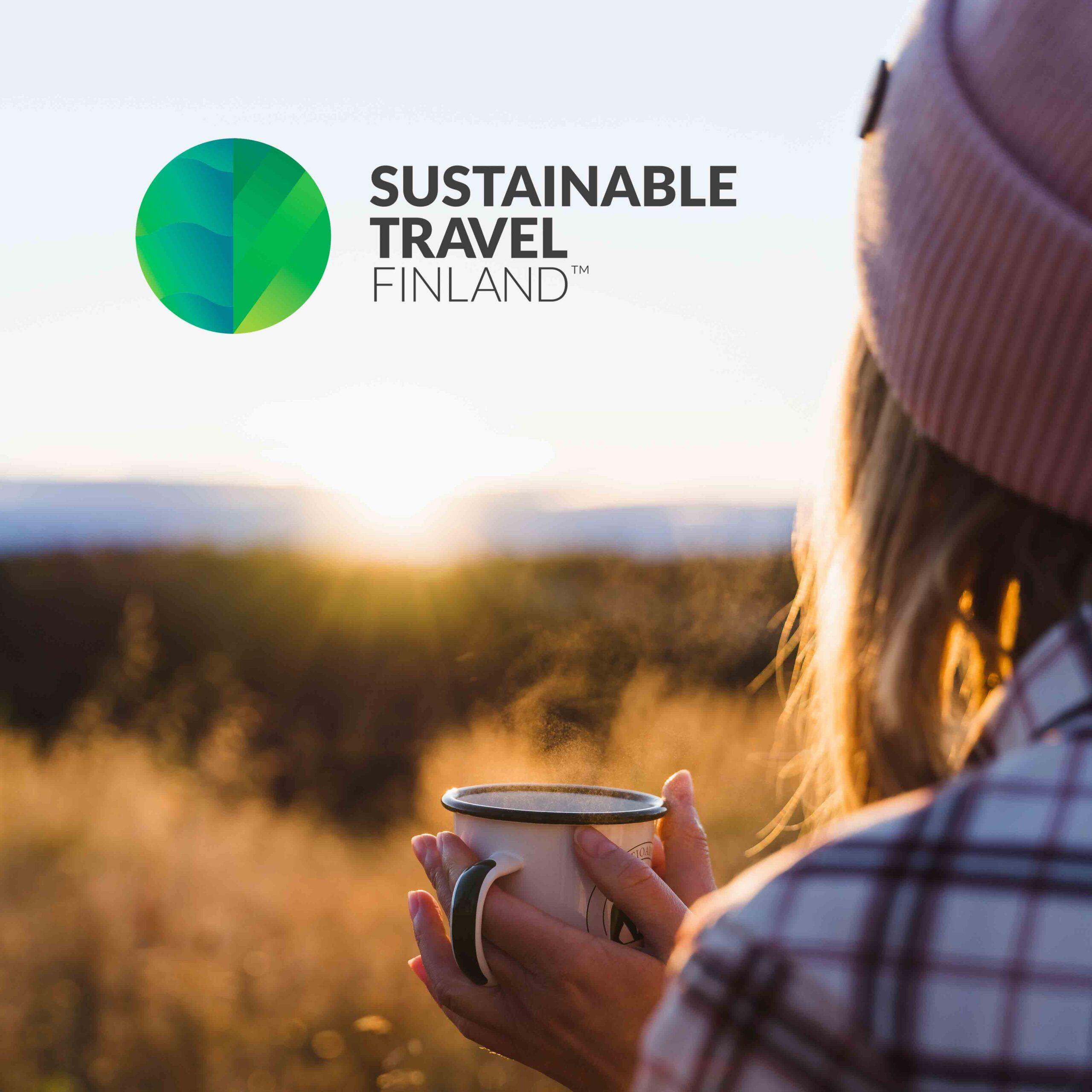 What is Sustainable Travel Finland?
Sustainable Travel Finland is a sustainable tourism program developed by Visit Finland. The program aims to provide tourism companies and destinations with a sustainable tourism development model that facilitates the adoption and communication of responsible practices.
Companies, or destinations like Tahko that have gone through the program and meet its criteria are awarded the Sustainable Travel Finland label.
Read more
A wide range of responsible services
In May 2023, Tahko became the first destination to earn the Sustainable Travel Finland label as an tourism center in Finland. The committed companies have done an excellent job, which will continue in the present and the future.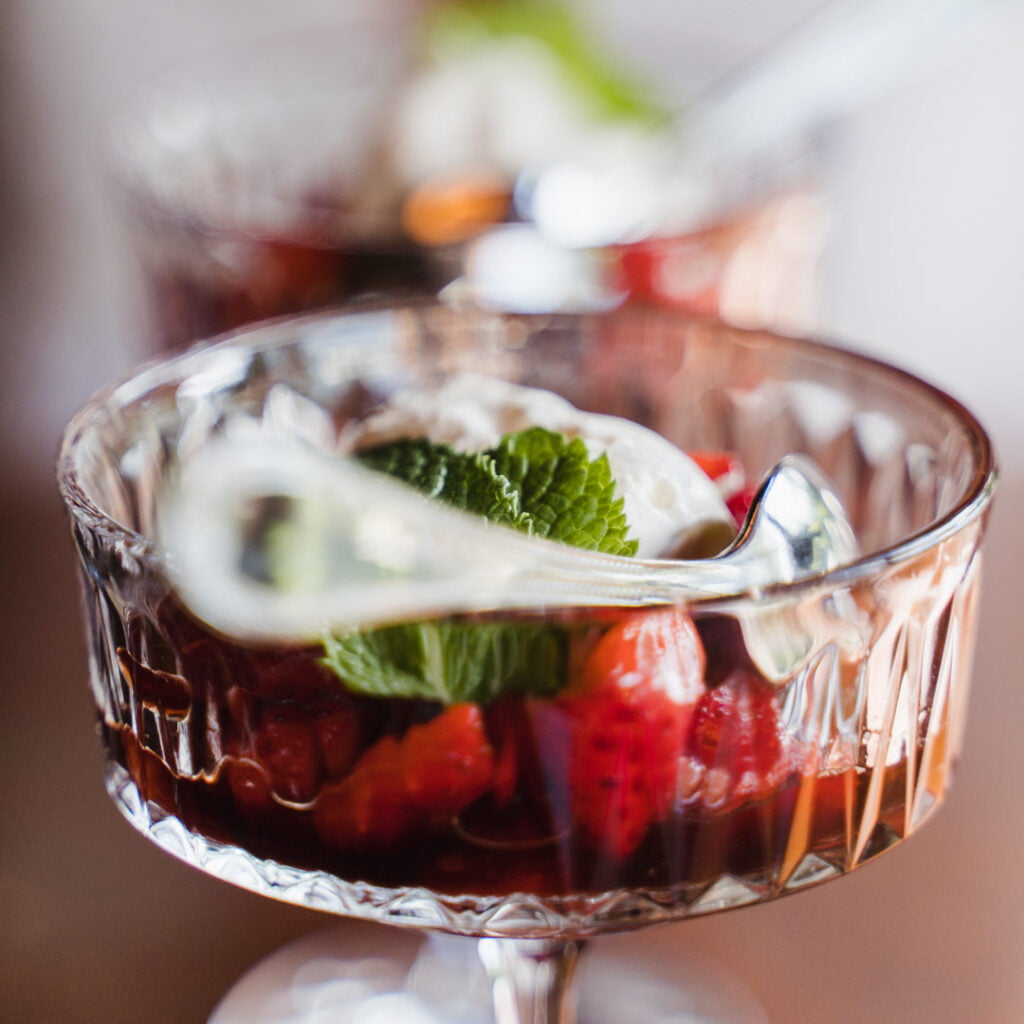 Sustainable Travel Finland
-labelled companies
Central Booking office TAHKOcom
Break Sokos Hotel Tahko
Golden Resort
Tahko Mountain
SkiMac Tahko
Tahko 24h
Tahko Spa Hotel
Tahko Apartments
Tiinan Tuvat
Restaurant Piazza
Restaurant Rehti
Restaurant Riemu
Restaurant Pehku
Ristorante & Lounge Cervina
Panorama Bar & Café
Puustila Golf & Ski
Vietti Suites
Ukko rooms
Companies carrying an
environmental certificate
Tahko Mountain
Break Sokos Hotel Tahko
Hophaus Tahko
Golden Resort
Central Booking office TAHKOcom
Tahko 24h
Tahko Golf Club
Tahko Apartments
Tahko Spa Hotel
Tiinan Tuvat
Restaurant Hillside
Restaurant Rehti
Restaurant Riemu
Restaurant Piazza
Restaurant Pehku
Ristorante & Lounge Cervina
Panorama Bar & Café
Pizza Breikki
Puustila Golf & Ski
Warsteiner Bar
Hesburger Tahko
SuperCorner Tahko
SkiMac Tahko
Vietti Suites
Ukko rooms
Do you already know our free skibus?
Examples of our offices as promoters of sustainable tourism:
Promoting cooperation
We have established structures for regular communication between the businesses and stakeholders in the region.
We encourage joint procurement among businesses whenever possible.
We facilitate cross-working of employees among the businesses in the region.
We communicate interactively with both tourists and locals.
Ensuring ecological sustainability
We promote biodiversity in nature by designing hiking trails and activities and providing guidance for visitors.
We offer rental services for eco-friendly transportation options for travelers.
We support public transportation and car-free travel by enabling, for example, the Skibus service operated by a local entrepreneur.
We maintain cleanliness in the area through annual community clean-up events.
Preservation of cultural sustainability and cultural heritage
We maintain and utilize the vitality of local cultural heritage as an integral part of our service offering, as authentically as possible.
We productize services and engage in interactive cooperation with certified local guides.
We support the conditions of local communities to practice and transfer living intangible cultural heritage from one generation to the next.
Enhancing social sustainability and well-being
We promote the positive impacts of tourism on local residents by increasing employment opportunities and maintaining good local services.
We openly discuss and address the possible negative impacts of tourism.
We collaborate with educational institutions and support the employment of local youth by regularly offering job and internship opportunities.
We prefer local subcontracting channels, thus supporting local entrepreneurship.
We actively promote accessible tourism by designing accessible spaces, routes, and activities.
We collaborate to promote diversity and inclusivity by developing more equitable tourism services.
Promoting long-term and local sustainability
We collaborate with local charities.
We prefer local food and other locally produced goods and aim to strengthen the resources of local producers by expanding the selection of local food in our own offering.
We collaborate with local associations, youth and sports clubs.
We prefer local logistics for transporting and storing goods.
Ensuring quality and safety
We actively communicate about current conditions according to different seasons and develop and maintain the reliability of our communication channels.
We take into account the special needs of our customers in the planning and development of our service offering.
We regularly assess potential hazards in our tourism area and prepare a risk assessment to be used in safety planning.
We collaborate with authorities and develop up-to-date safety plans for various emergency situations.
We provide regular first aid training and other training related to tourism safety for local operators.
Managing climate change and resource efficiency
We reduce energy and water consumption. By improving communication and services, we enable travelers to do the same.
We make sorting easier by adding recycling and sorting points to public areas, as well as to local businesses and accommodation. This way, we reduce mixed waste, not only for local operators but also for travelers.
We enable compensation for the carbon dioxide emissions generated by traveling when making a reservation.
Increasing responsibility communication
We provide instructions and enable travelers, for example, to use fire safely, move responsibly in the area, and have energy-efficient cabin life.
We maintain the responsibility expertise and local knowledge of the area's staff and enable the transfer of information forward.
Economic sustainability and competitiveness assurance
We promote year-round activity and a more even distribution of visitors throughout the calendar year with all our actions.
We target our marketing efforts beyond peak seasons and we analyze its impacts.
We promote low-season tourism by developing events, routes and activities.
We aim to primarily hire staff on a year-round basis to achieve economic sustainability and competitiveness.
Empowering commitment
We are committed to Visit Finland's principles of sustainable tourism and their implementation now and in the future.
We regularly update our knowledge, self-assessment, development plan, and other indicators of sustainable tourism.
We develop our sustainability expertise together, supporting and sharing information with each other.
We have appointed a common area coordinator who can be approached with low threshold.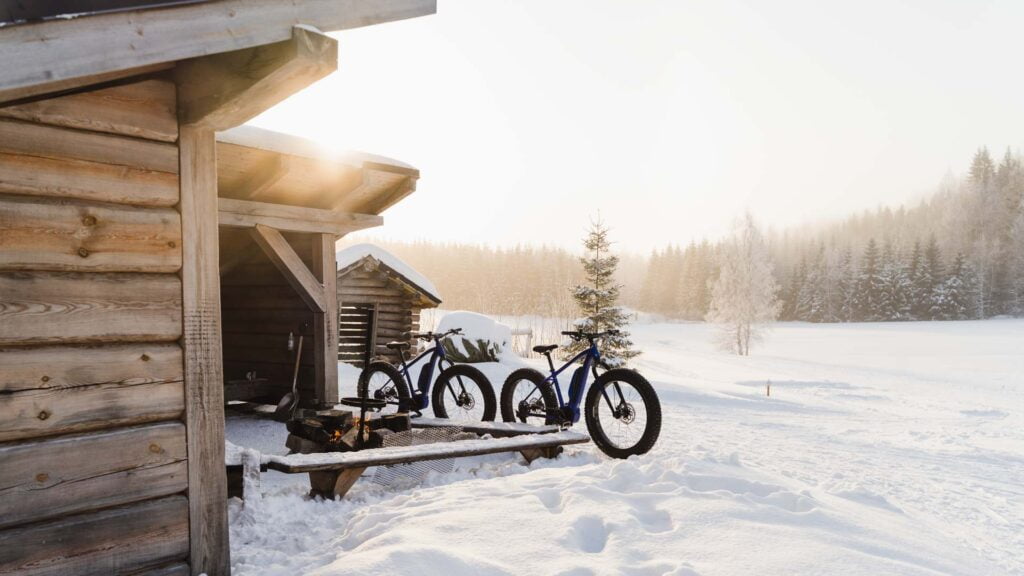 Energy-saving tips
1. By choosing Tahko, you save energy on transportation,
as Tahko is located in the heart of Finland. When you depart well in advance, you travel economically and safely.
2. What could be more comfortable than relaxing in an energy-efficient way by a fireplace?
Other good options include air heat pumps and wool socks. Please also keep windows and doors closed so that the heat does not escape.
3. Go to the sauna as soon as it's ready.
You can save energy by going to the sauna together and enjoying the pleasant 70-80 degree heat.
4. Give your devices a break too.
Turn off lights and unnecessary devices.
5. Avoid unnecessary water consumption and shorten your shower time.
A quick shower extends the time for skiing and other Tahko´s activities.
Environmentally friendly
accommodation options
Environmentally friendly accommodations refer to lodging facilities that have an official environmental certification and thus meet responsible tourism criteria. These accommodations have taken into account, among other things, the use of renewable energy for heating, energy-efficient appliances, or easy recycling.
Find the most suitable accommodation by selecting additional criteria important to you.
Online shop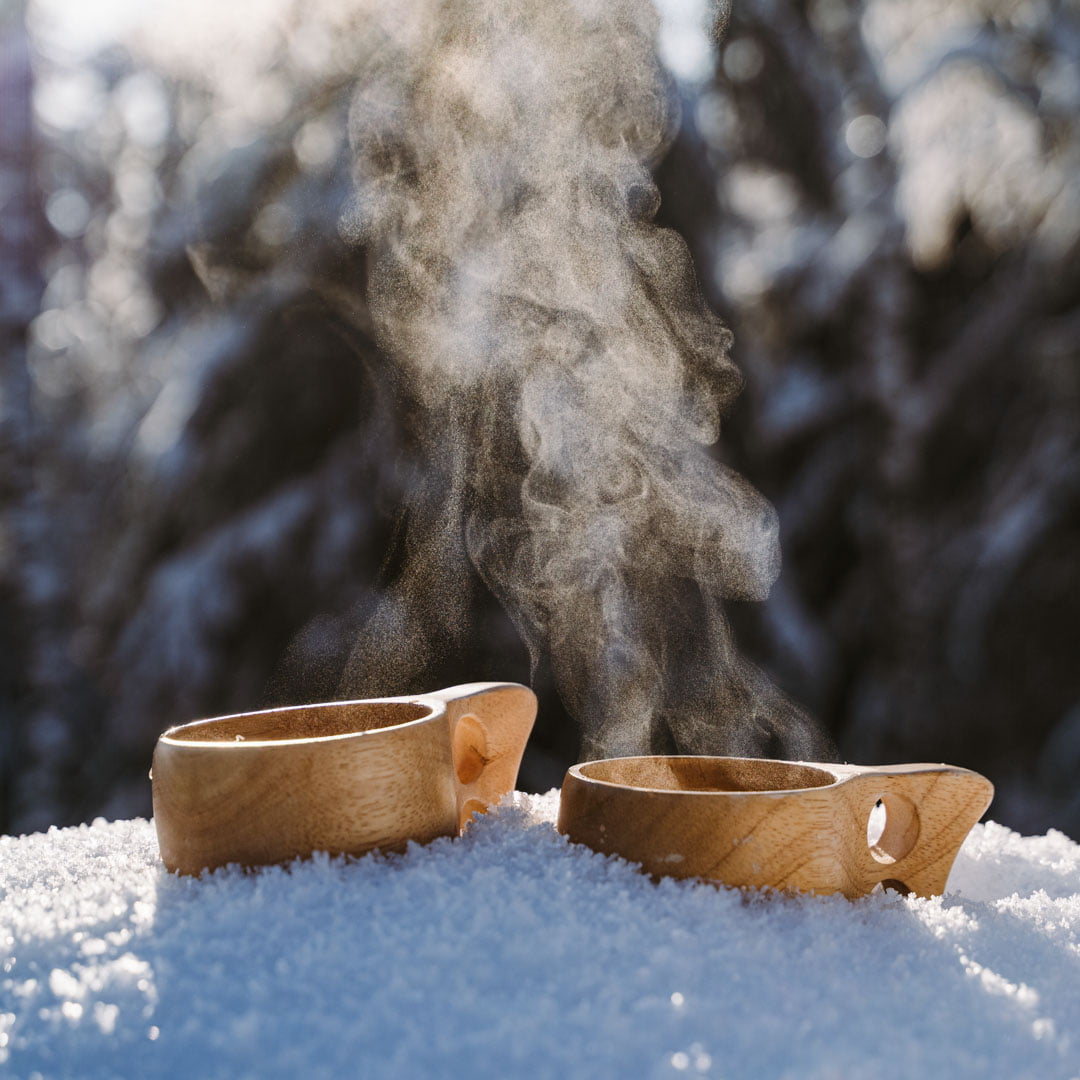 Want to discuss?
Contact us
Do you have an idea or a suggestion on how we could increase sustainability in our resort? Do you want to ask a question or start a discussion? Has any of our sustainability initiatives impressed you or made you frustrated?
Start a conversation by emailing us at sustainabletahko(at)tahko.com