Activities at Tahko
From relaxation to adrenalin, at Tahko you will always find something to suit your mood, whether you're travelling with family, friends or business guests.
Experience the joys of the ski slopes, discover incredible hiking trails, immerse yourself in stunning mother nature, or enjoy sports and games.
Whether it's summer, winter, autumn, or spring one thing is for sure – there is no time for boredom at Tahko.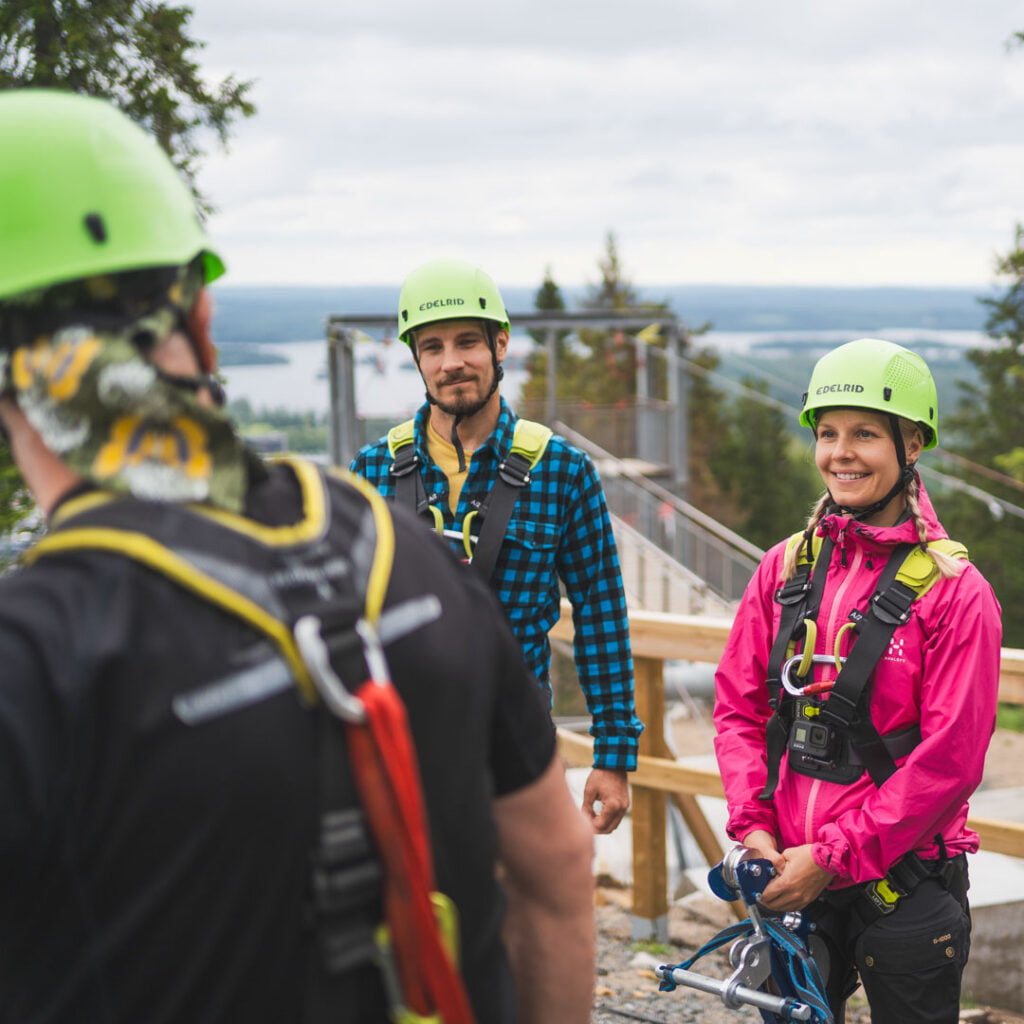 Kuopio and surrounding areas
Things to do
Find even more things to do on the Kuopio-Tahko website. You can even search Tahko activities and save them into your own travel notebook.
Read more