Hiking trails and natural attractions
Tahko's wondrous hiking trails and natural attractions
Tahko's rugged, mountainous landscapes and picturesque lakes enchant visitors throughout the year.
The picture-perfect landscape changes colour every season, and there is a natural wonder to wow every member of the family. At Tahko, you can adventure independently or join an organised tour.
There are several hiking routes to choose from, which you can combine to create the perfect day, no matter what you desire.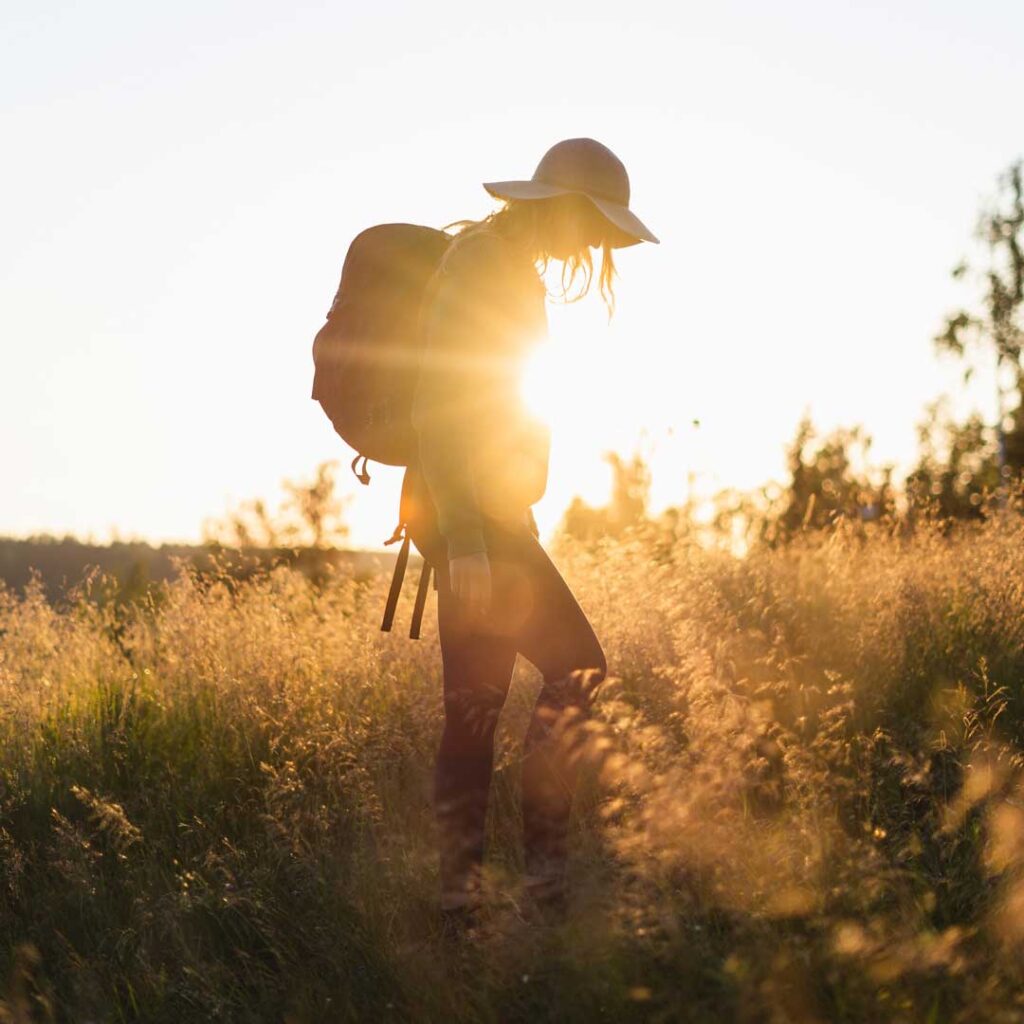 Choose your hiking season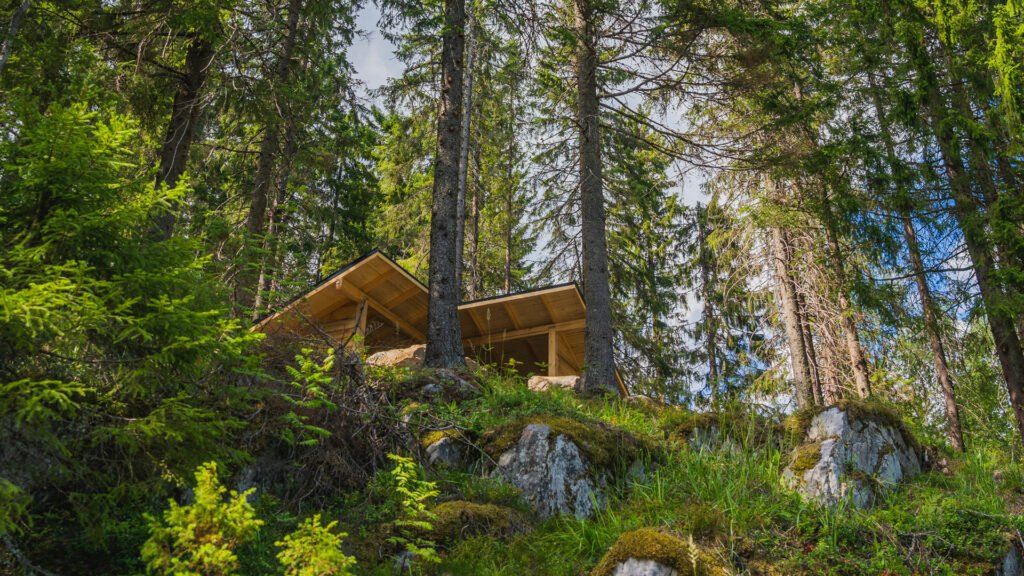 LEAVE NO TRACE
There are no longer rubbish bins at the huts along the Tahko hiking trails. Camping has environmental impacts that anyone can easily reduce by taking their waste out of the wild to the appropriate collection points back in town. Thank you for caring – every little deed is important to keep nature and scenery just as stunning for those who follow.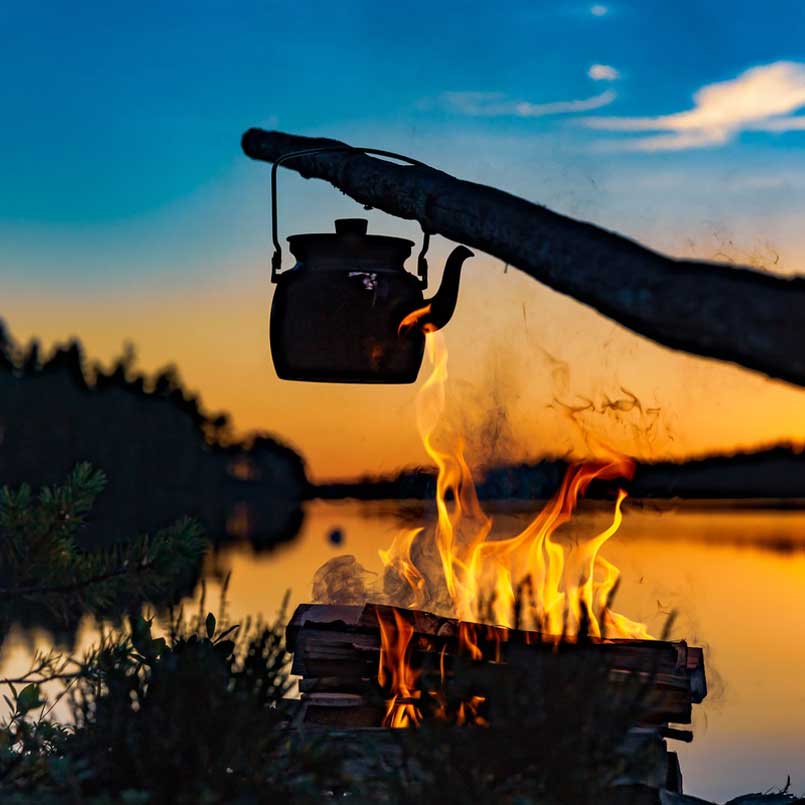 Kuopio and surrounding areas
Outdoors
In the vicinity of Tahko, you will find endless wonderful hiking trails and natural attractions, such as the Pisa Nature Reserve, the Huuhkaja Tour and the Tiilikkajärvi National Park.
Read more