Interesting attractions and places to visit
While Tahko is best known for its picturesque landscapes and beautiful natural sites, there are many other interesting things to see and experience in the area.
For those interested in history, we recommend a visit to Aholansaari island, located next to Tahko, and the Nilsiä Museum, where you can discover the history of the Tahko area.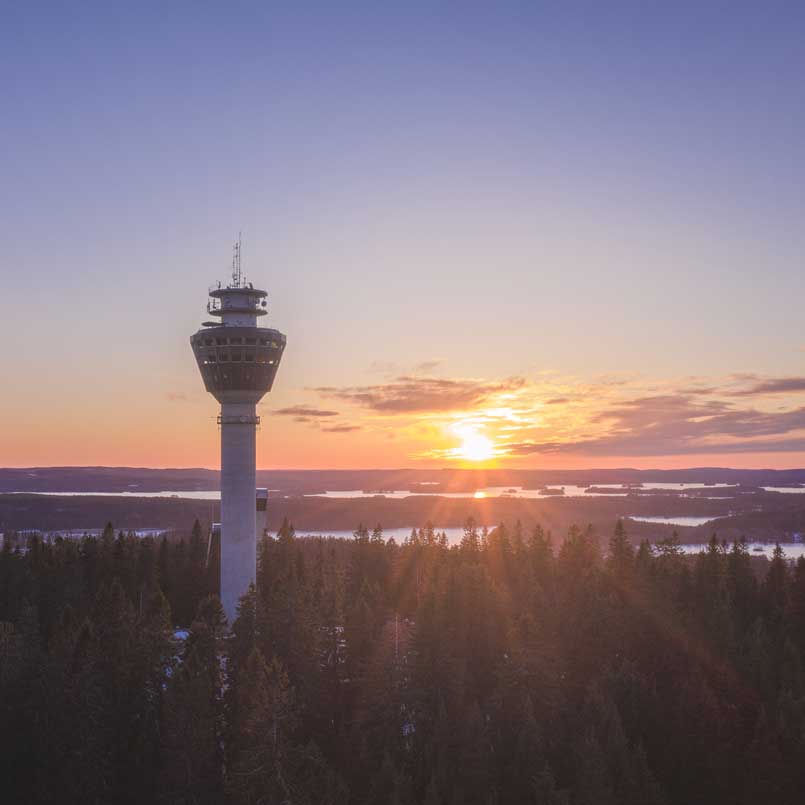 Kuopio and surrounding areas
Cultural attractions and places to visit
Find more detail about places you might like to experience on the Kuopio-Tahko area website. Plan your trip and save your favorites right into your own travel booklet.
Read more