TRANSPORT TO TAHKO
Thanks to its central location, Tahko is easily accessible from anywhere in Finland.
The nearest airport is Kuopio Airport in Rissala, 50km away

Fly HEL – KUO in under an hour
Connections are available for some flights by airport bus, or flat-rate and round-trip taxi, every day throughout the year

The nearest train station is at Siilinjärvi, 40km away

Connections from Helsinki
Connections from Turku-Tampere-Jyväskylä
Contact Rovaniemi, Oulu, Iisalmi

Nearest town center is Nilsiä, only 10km away
Nearest large town is Kuopio, 60km away
EASY TO GO, SIGNIFICANT SOURCE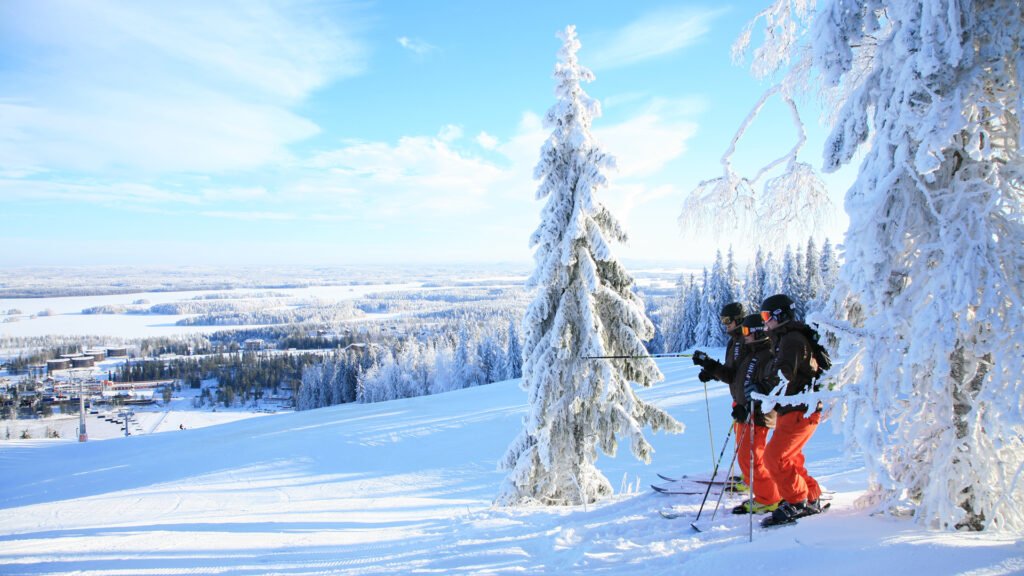 AIRPORT BUS FOR CERTAIN FLIGHTS
Price 10EUR/person/one way, book in advance using the online form.
Read more
LOCAL TRANSPORT BUS 61 DRIVES TO TAHKO
Kuopio-Siilinjärvi-Tahko "Vilkku" bus schedules 12.8.2021-5.6.2022.
Read more
FREE tahko-nilsiä-tahko skibus
Navigate the area, visit Nilsiä town center or use as connection transport.
Schedule