THE BEAUTIFUL GOLF COURSES OF TAHKO
Tahko is one of the most popular golf destinations in Finland, where players enjoy not only the scenic golf courses but also world-class facilities.
All three of Tahko's golf courses are located close to each other and close to accommodation and restaurants.
A golfing holiday in Tahko is suitable for the whole family, as there is plenty to do in the area for visitors of all ages.
In summer, expect colourful golf events and competitions, as well as various courses from beginners to masters honing their skills.
Can be played together or separately
Two practice areas, golf lessons, courses
Golf packages for guest players from hotels to villas
Club restaurants, pro shops, competitions and events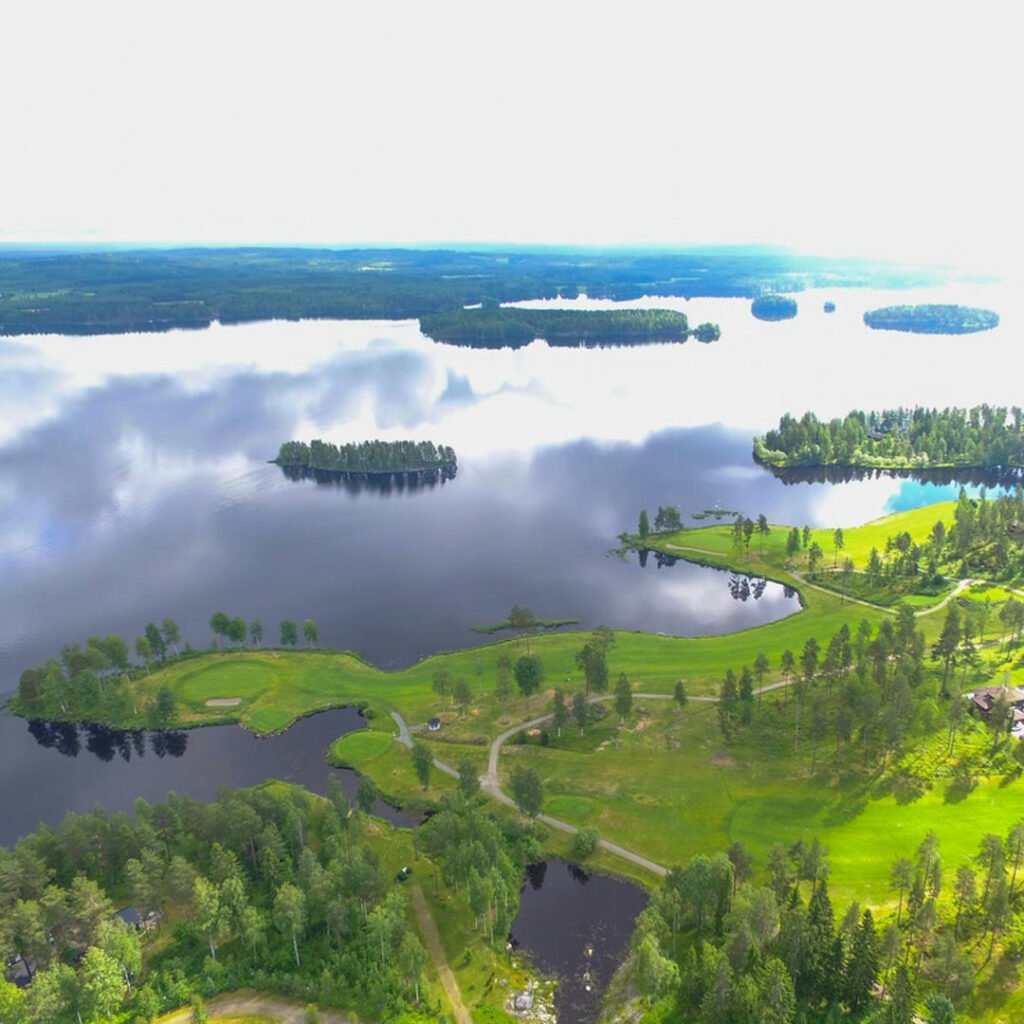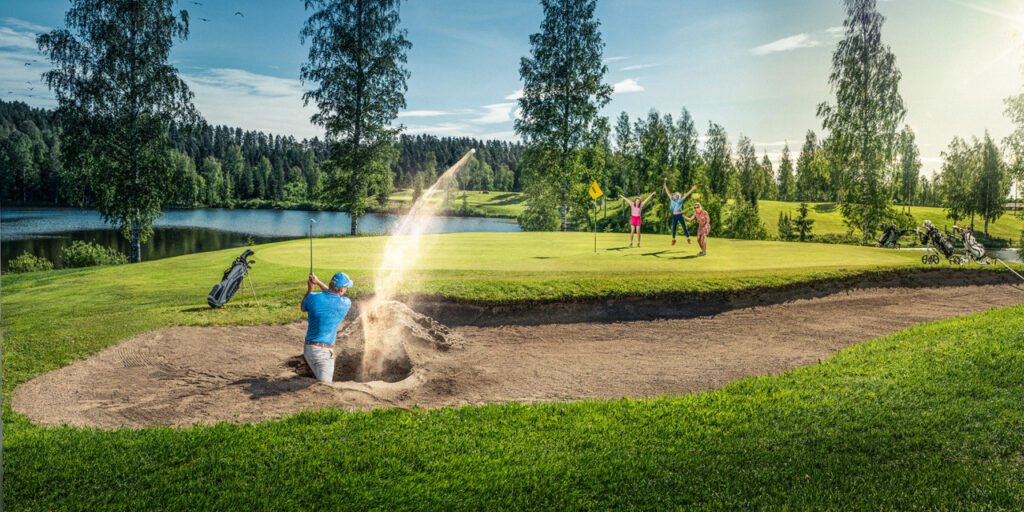 FROM Tahko TO TarinaGolf
It is also a short distance from Tahko to play in the Siilinjärvi Story, where you can drive just over half an hour. The story is played on two different, 18-lane courses.
Read more