Have fun at Tahko Ski Resort
Boasting pristinely manicured slopes, excellent services, a varied event program and a relaxed atmosphere, Tahko Mountain has it all! Tahko's slopes are the largest in Eastern Finland and the fourth largest in the country. With the slopes facing two different directions, you can always find a spot to enjoy the sunshine, or watch the sunset.
The varied terrain of the slopes means Tahko has something for everyone, from children and beginners wanting a relaxed day out, to more experienced skiers looking for a thrilling day on the downhill.
24 slopes, up to 1.2 km long and 200m elevation difference
Tahko Snowpark on four slope areas
Mini Mountain area with covered carpet lift and a button lift
Total 15 lifts, including 2 chair lifts, 4 buttons and 1 carpet lift
Ski school, two equipment rental shops, ski maintenance and dedicated Ski Patrol
5 on-slope restaurants, 7 shelters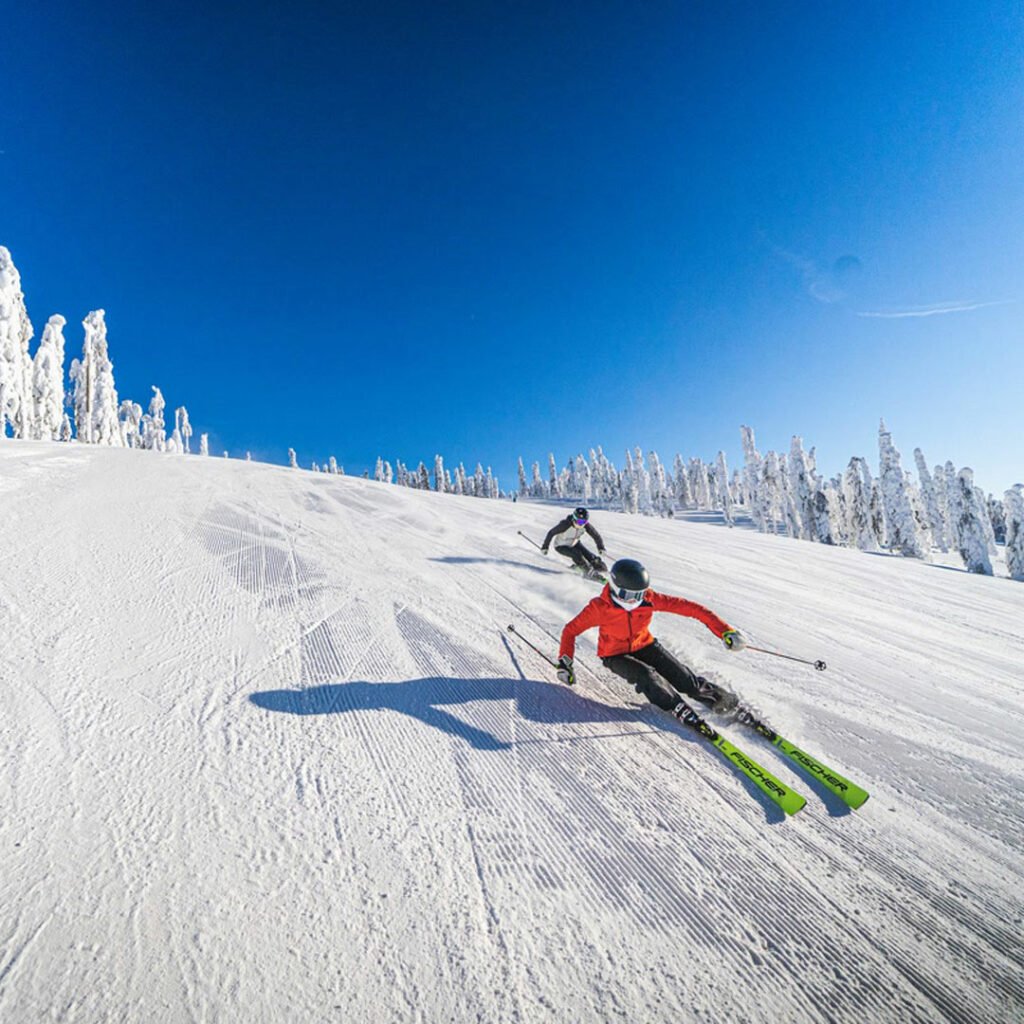 Slope opening hours
From the beginning of season – untill 14.12.2023
Mon-Thu from 12PM to 7PM
Fri-Sat from 9.30AM to 7PM
Sundays from 9.30AM to 5PM

Exceptions: 6.-7.12. from 9.30AM to 7PM
14.12.2023 – 6.1.2024
Daily from 9.30AM to 7PM

Exceptions: 24.12 from 9.30to 2PM and 25.12. from 12PM to 9PM.
7. – 28.1.2024
Mon-Thu from 12PM to 7PM
Fri-Sat from 9.30AM to 7PM
Sundays from 9.30AM to 5PM
29.1. – 14.4.2024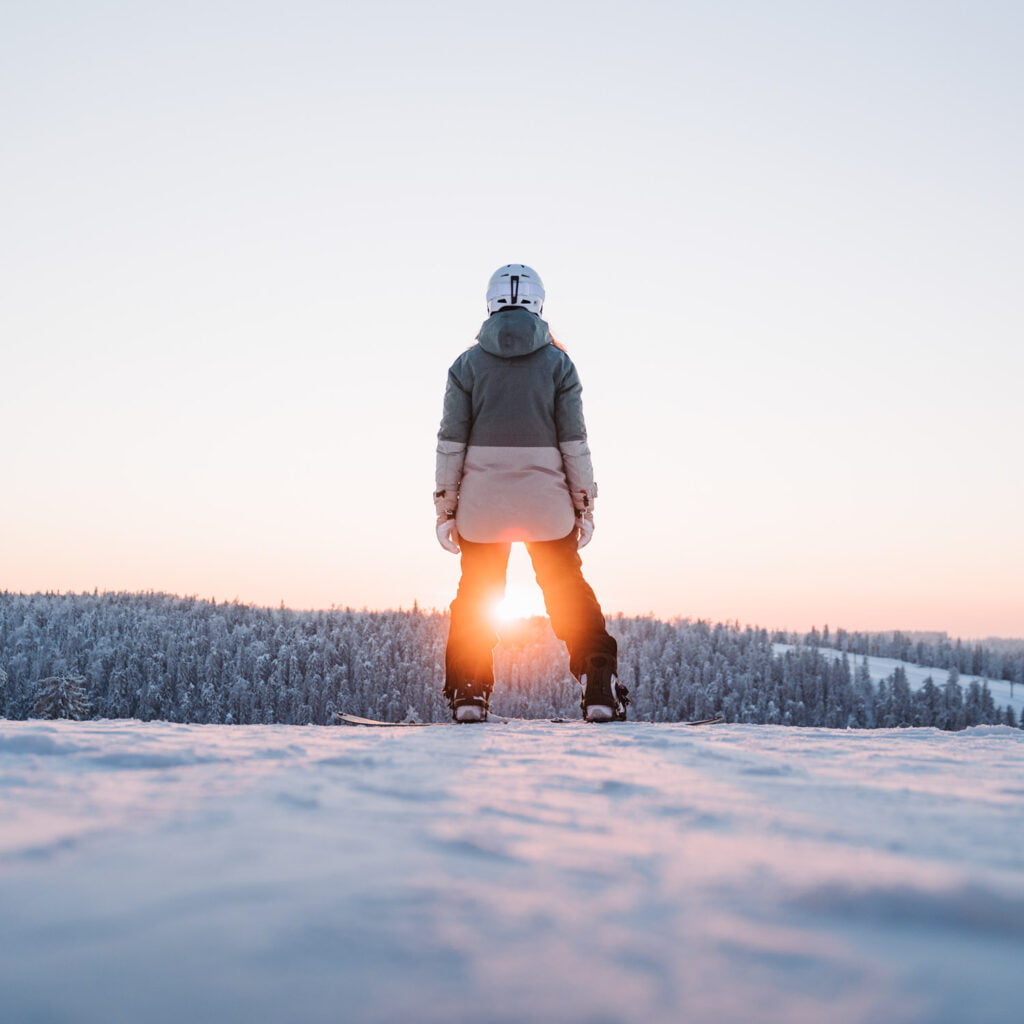 SLOPE TICKET SALES POINTS
You can buy Tahko slope tickets from online store, at the Tahkolaakso and Ski School office ticket sales points and from the ticket machines that are located next to the Tahkolaakso and Tirol and next to the Western slopes parking area.
SLOPE RESTAURANTS
Tahko's slope restaurants are open all day, every day, so you can eat and rest without leaving the slopes. Whether you're skiing with your children, friends, or business guests, the wide range of restaurants means you always have plenty of options to choose from.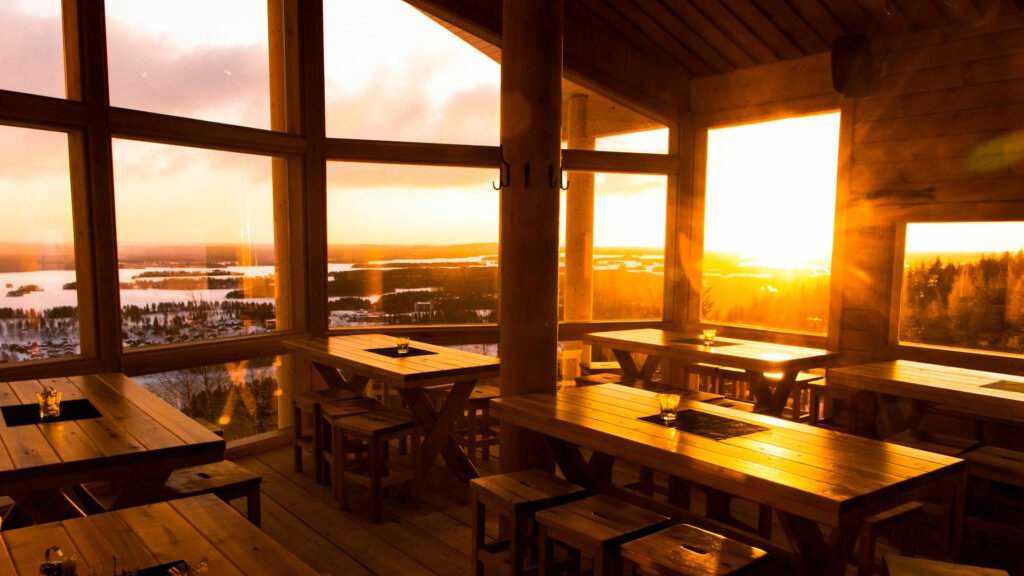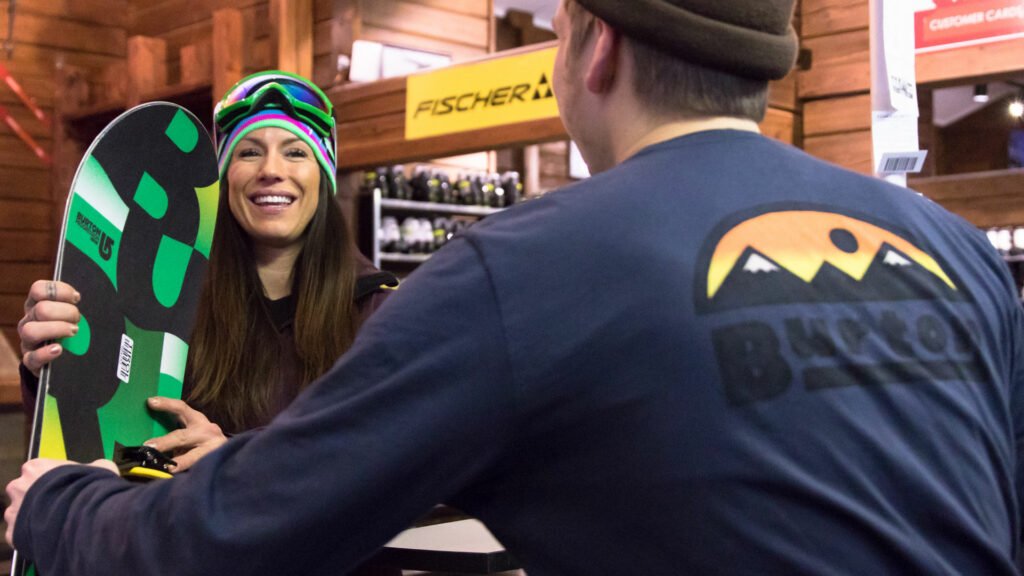 EQUIPMENT RENTAL
Tahko has two equipment hire companies, where you can quickly and easily rent skis, boards and any other winter equipment you need. They can also service your own equipment if required.
SkiMac Tirol
Hill Ski Rent Tahko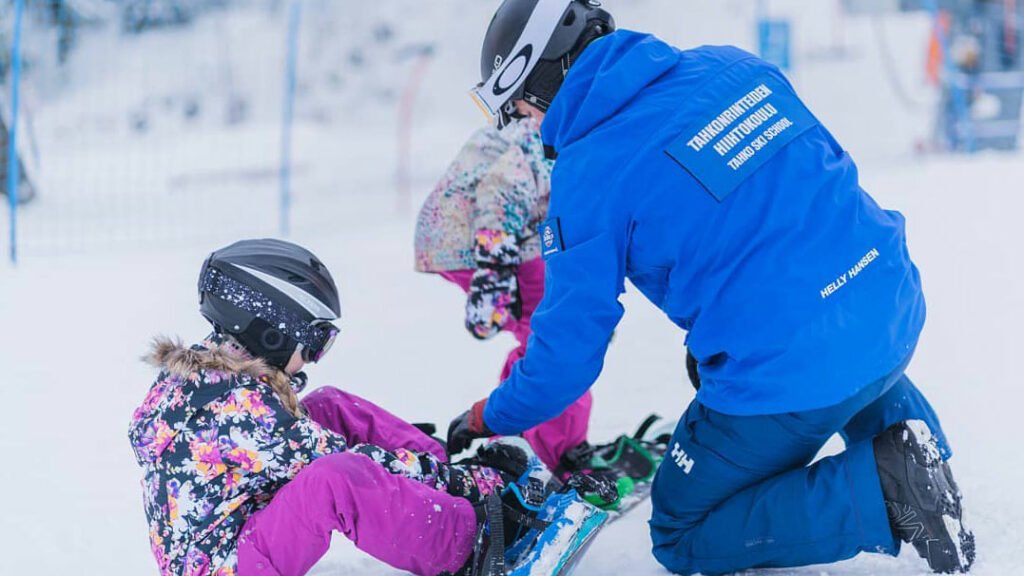 SKI SCHOOL
Tahko's ski school provides a welcoming environment for people of all abilities to safely learn a new sport, brush-up on their skills before the season starts, or take their skills to the next level.
Lessons and courses
Looking for more information about skiing or our slopes?
Contact information
Find more information, including our contact details, opening hours, P-area addresses, frequently asked questions, delivery terms, track shifts and more on the Tahko Mountain website.
Tahko Mountain ph. +358 29 170 7030 ( 0,0835 €/ph + 0,1669 €/min )
Read more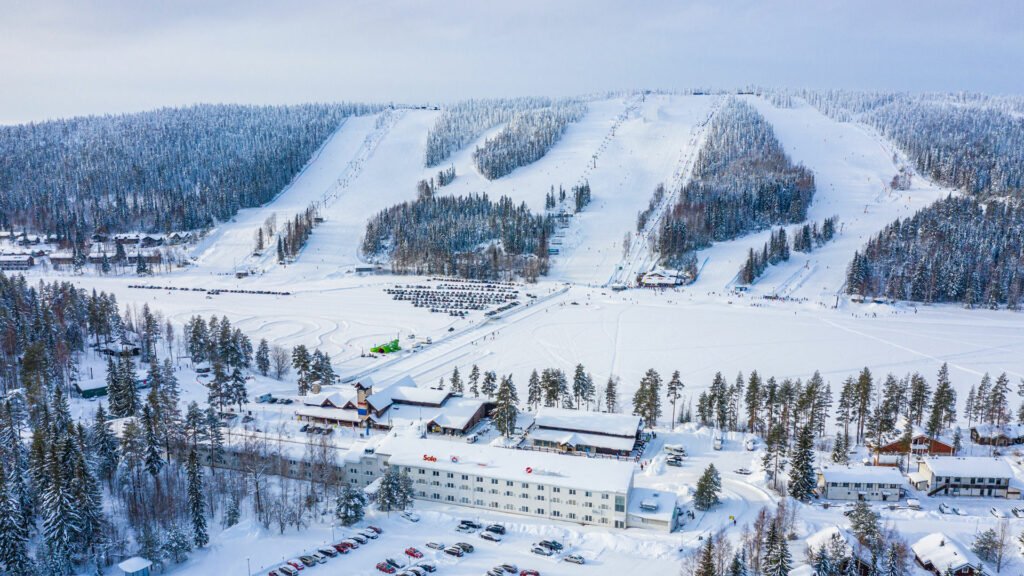 TAHKO ALPINE SCHOOL
Tahko Alpine School works in conjunction with Nilsiä primary and secondary schools, offering young, aspiring athletes a balanced, safe and personalised environment for growth, study and coaching. Alpine School students and the coaching team practice on their home slope in Tahko throughout the winter season.