GEOCACHING IN TAHKO
Geocaching is suitable for all ages and the best way to describe it is a treasure hunt, immersed in nature.
Tahko has geocaches hidden in the downtown area, the forests, near camping sites and in Nilsiä.
Caches are hidden by other users and you can find them using a GPS or map.
For a fun and unique day combine geocaching with a day at the beach and a stop at a restaurant.
Remember: make sure you set Kuopio as the location so you can see all the local caches.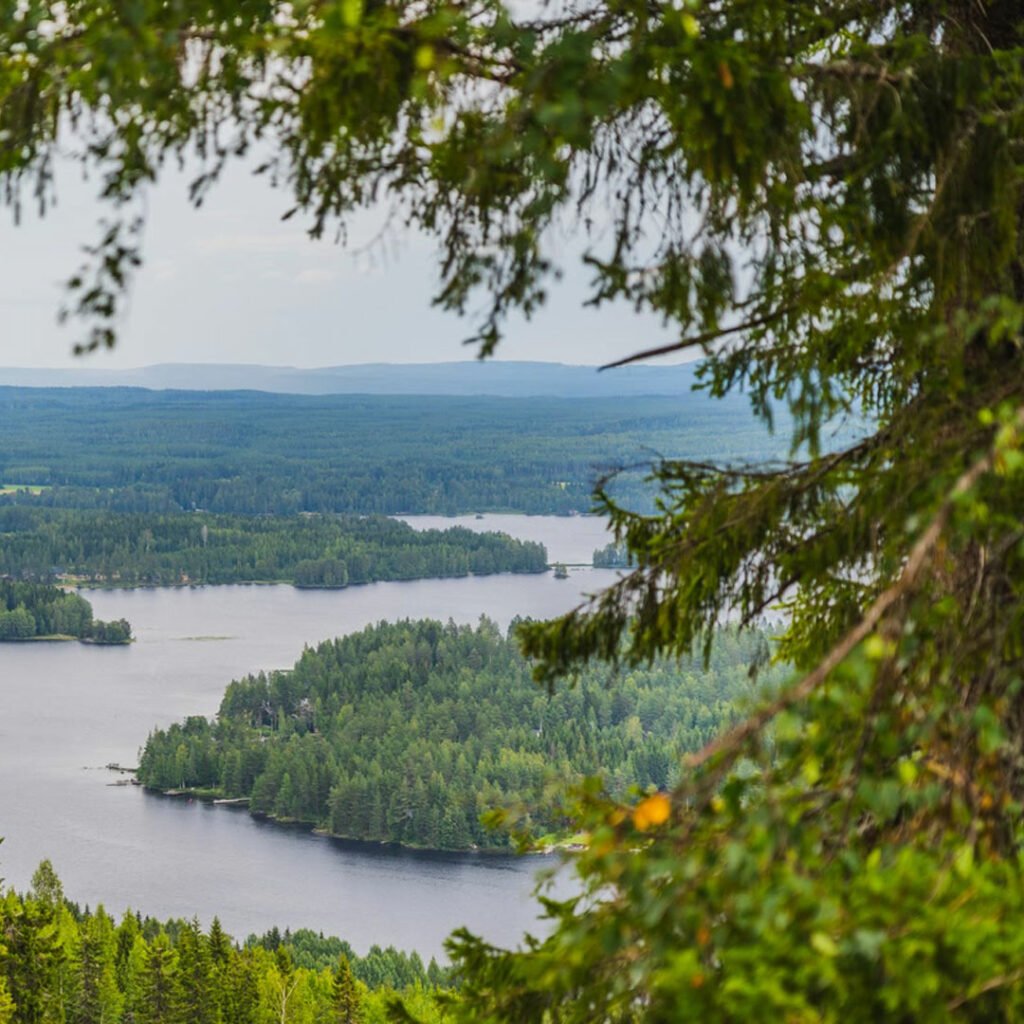 HOW TO START GEOCACHING
Read tips on starting geocaching on the luontoon.fi website maintained by Metsähallitus, which contains comprehensive information on starting this fun new hobby.
Read more