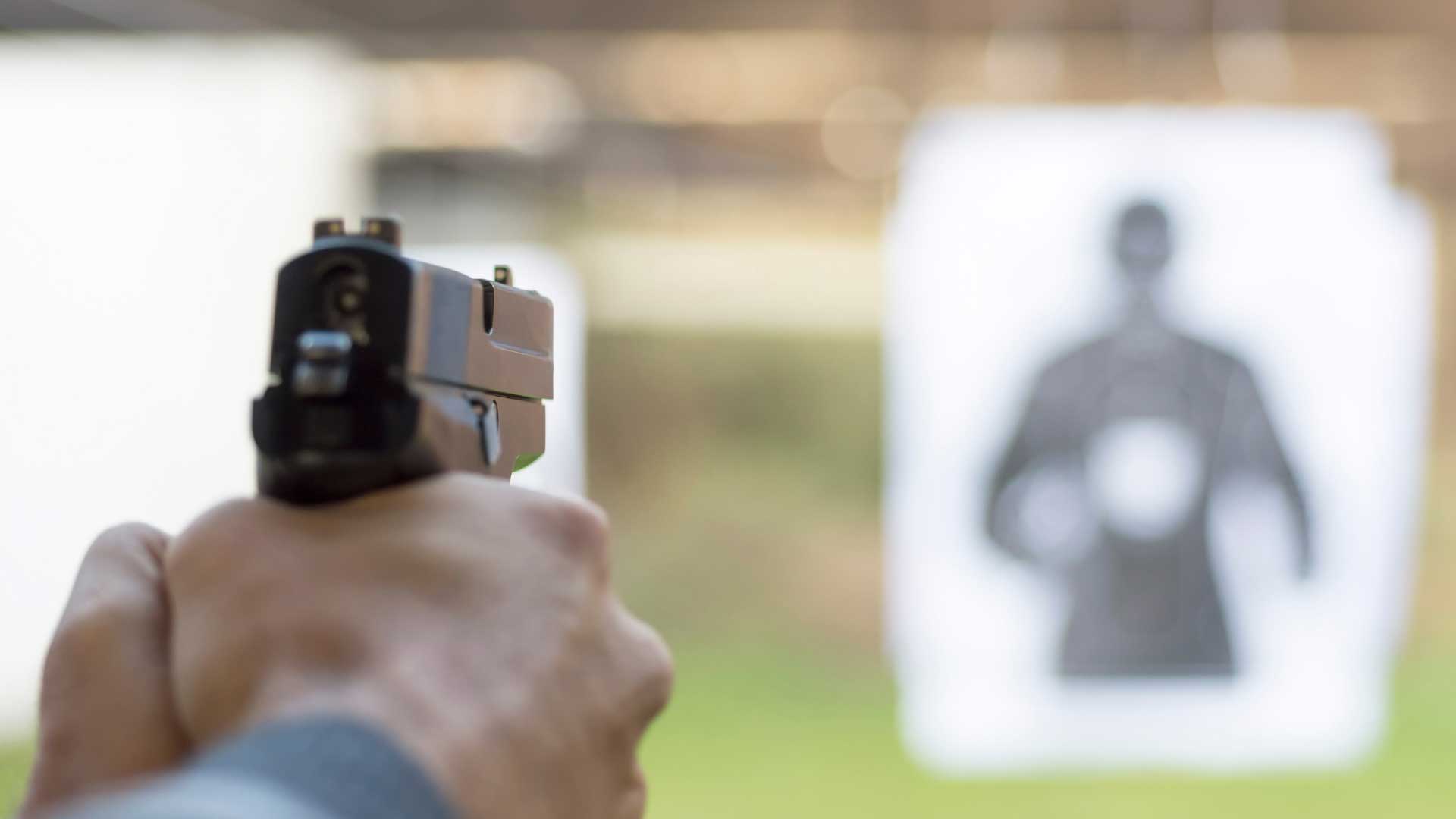 GUIDED EXPERIENCES ON THE SHOOTING RANGE
Tahko's shooting range provides a unique opportunity to try your hand at shooting. And, with no previous experience, or a gun permit required, shooting is suitable for everyone. One of our experienced, professional guides will help you at every step.
Located approximately 5km from the centre of Tahko, the Tarpinen outdoor shooting range has something for everyone.
In addition to rifle and pistol ranges, there are three different shotgun ranges: a skeet, a trap, and a hunting-like Compak sporting course. There are dozens of unique experiences to enjoy, from novelty movie packages, to all-day programs where you can safely try an extensive range of weapons. Guided experiences include all shooting-related equipment as well as insurance.