Frisbee GOLF COURSES
Tahko has two very different frisbee golf courses; Tahkovuori DiscGolfPark, located in the stunning scenery of the Tahko ski area, and Tahko DiscGolfPark, a beginner-friendly Tahko local sports park.
This versatility attracts Frisbee Golf enthusiasts as well as players in national and international competitions. This is because – not only are the two courses excellent – but there are also excellent additional services including accommodation and restaurants located nearby.
Tahkovuori DiscGolfPark, 18 fairways
Tahko DiscGolfPark, 9 fairways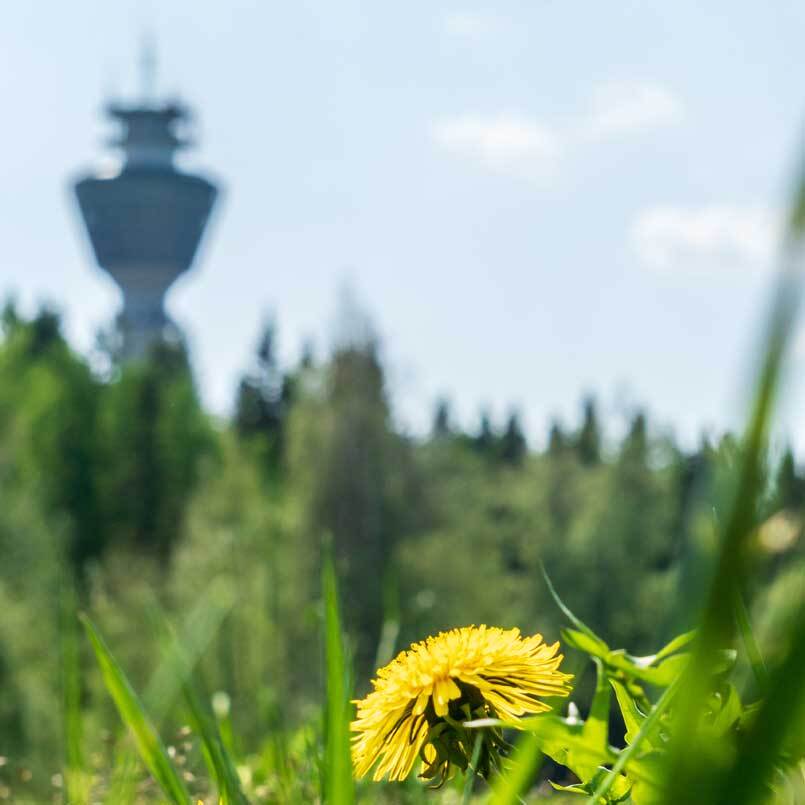 Kuopio and surrounding areas
Frisbee golf course
Find out more about the frisbee golf courses in Kuopio and other nearby areas on the Kuopio-Tahko website. You can even plan your trip and save your favourites on your own pinbook page.
Read more