A MOUNTAIN BIKER'S DREAM DESTINATION
The mountain biker's dream destination is Tahko, where enthusiasts of the sport are treated to well-marked and versatile routes, top-quality rental equipment and excellent services such as restaurants and accommodation.
Elevation differences of up to 200 meters and versatile, challenging routes mean there is something for everyone.
The most popular mountain biking trails in the snow-free season are the Rahasmäki tour, which is about 20 km long, the Tahkomäki tour, which is about 14 km long, and the downhill tracks in the ski slope area.
The winter biking trail, which meanders through a magnificent landscape and is about 13 km long works best for those with a extra-wide tire.
It's also easy to combine Tahko's routes to your liking, so you can add extra stops along the way.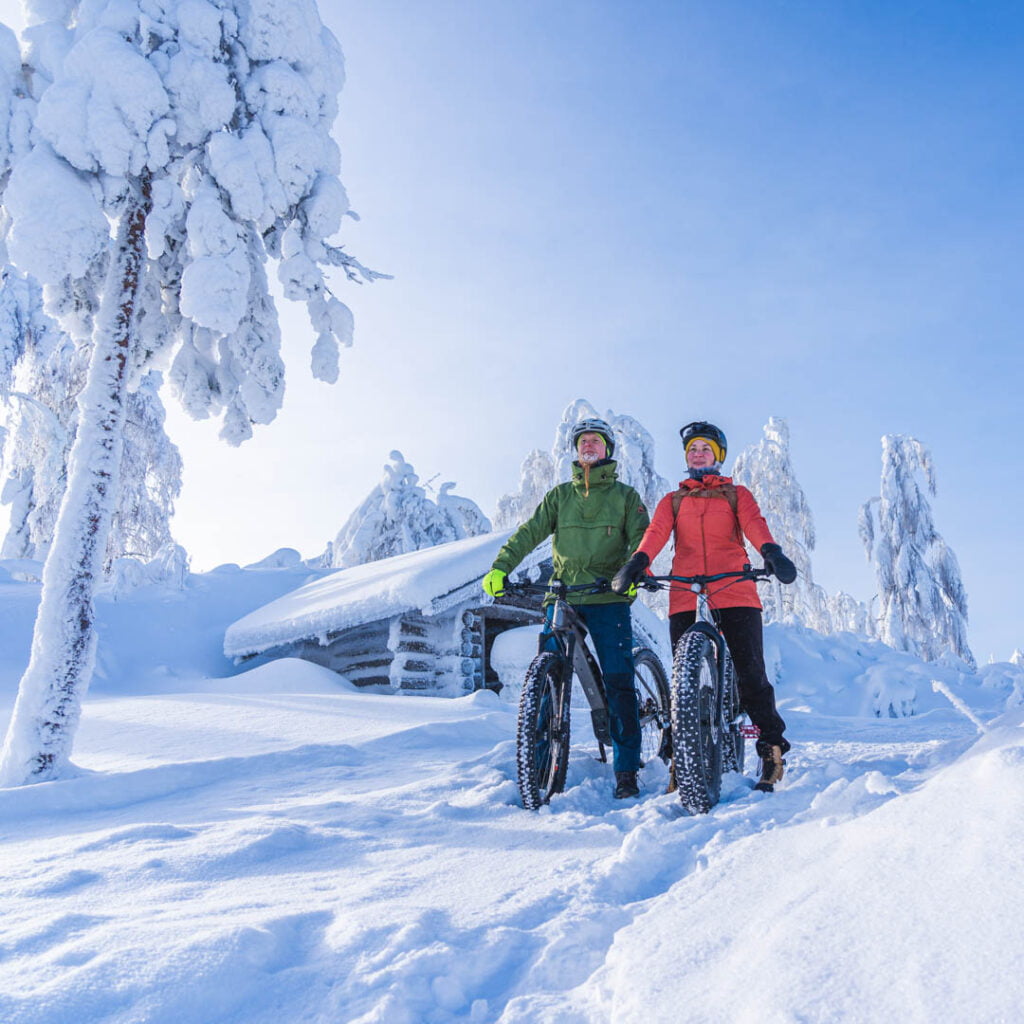 Tahko mountain biking maps
RENT EQUIPMENT
From Tahko, you can rent bikes for everything from off-roading to shopping trips and downhill trails. Electric, wide tires, for adults, children, single, double or groups of up to 60 people at a time. For more information, speak to one of the rental companies listed below.
FIND THE NEAREST RESTAURANT
Mountain biking is thirsty work. Be sure to stop by the slope restaurants at the top of Tahko for a well-earned break.
Read more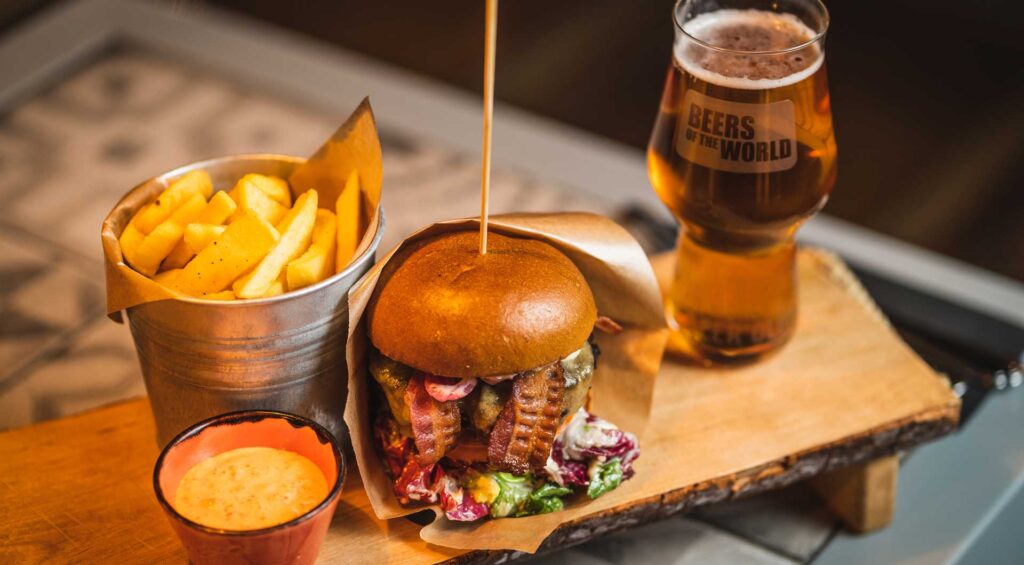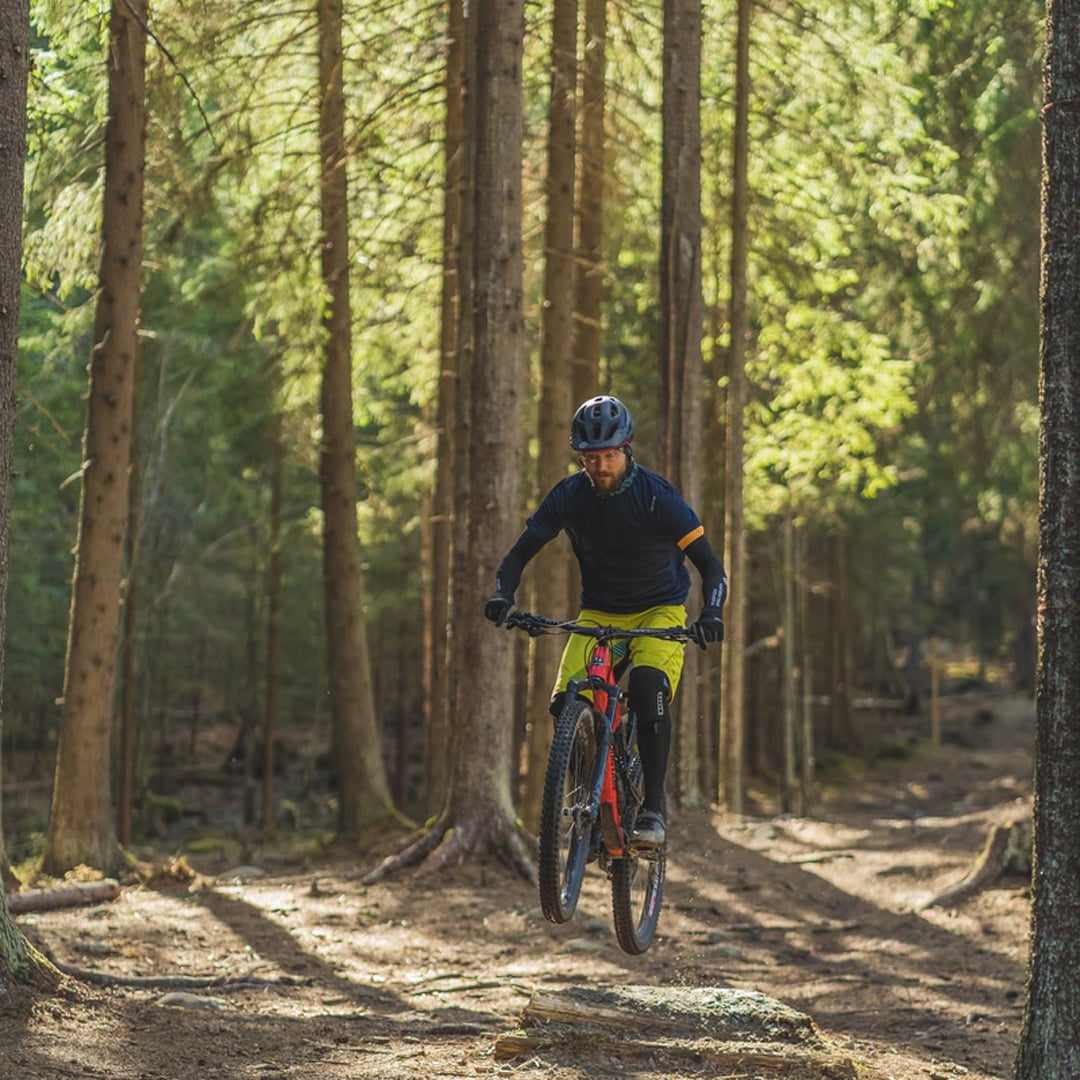 Kuopio and surrounding areas
Mountaing biking
Find more mountain biking routes on the Kuopio-Tahko website. Plan your trip and save your favourites in your own pinbook.
Read more