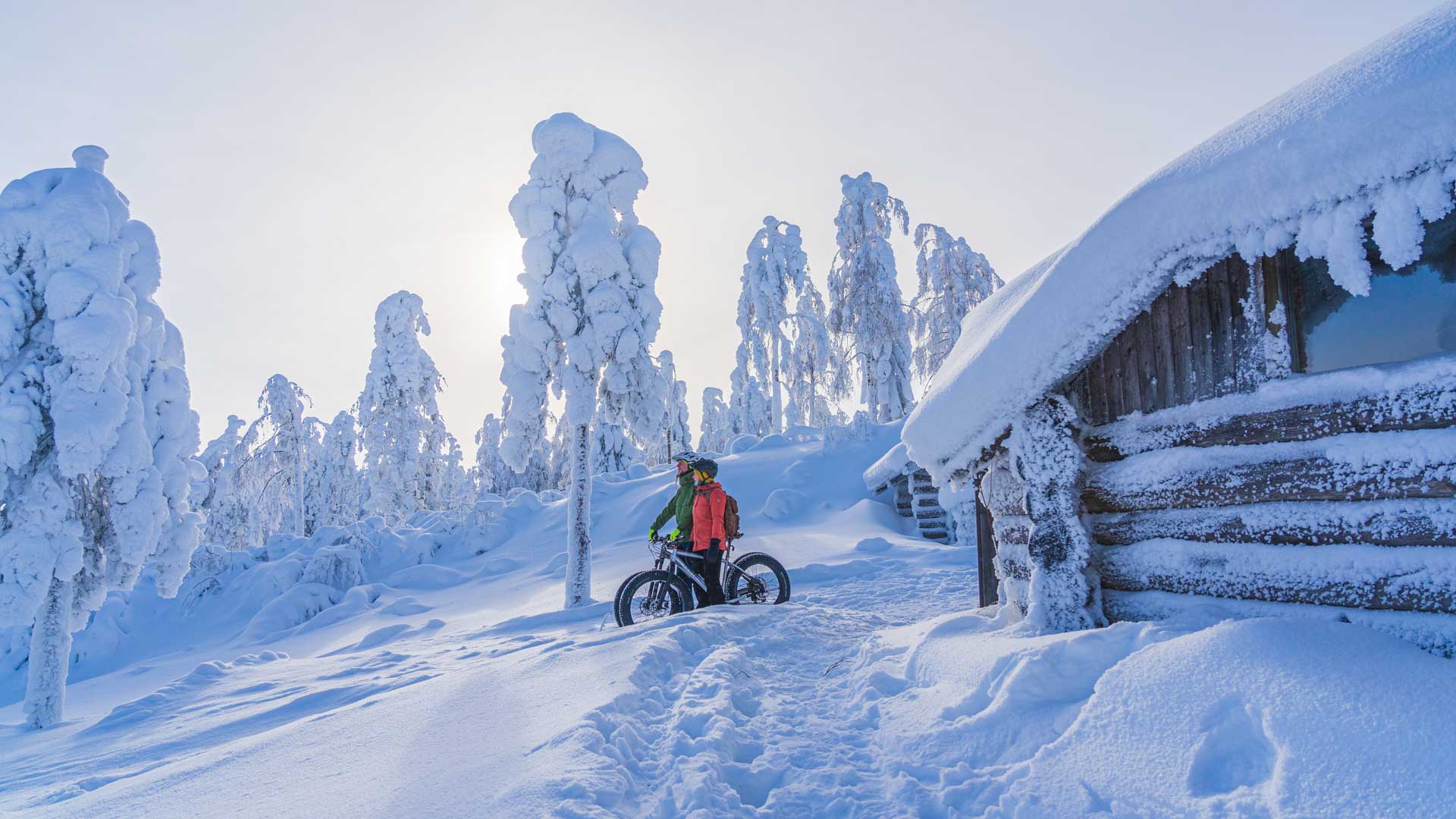 Tahko winter biking trails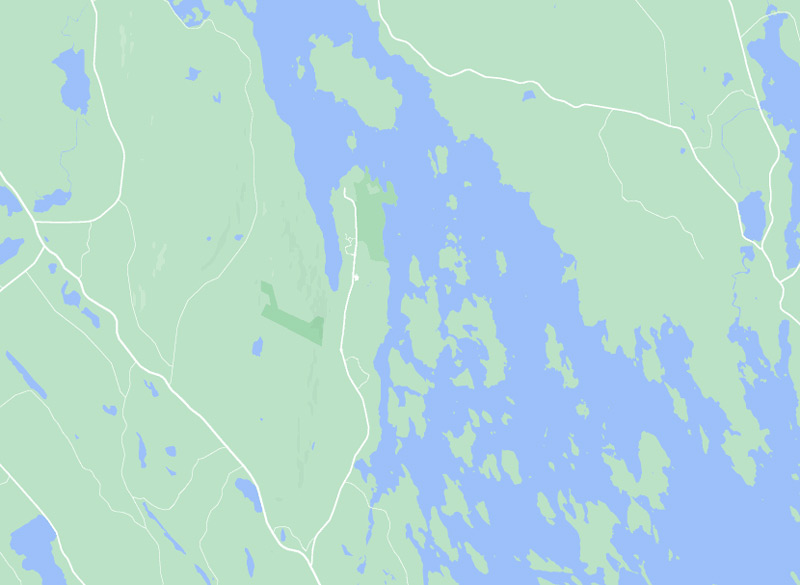 View on maps
Winter biking trails
Get ready for an adventure in a snowy wonderland
As a mountain biking paradise, Tahko is also ideal for winter biking. Enjoy the smooth ride on a well maintained, 13km long trail that leads you to most beautiful views in a snowy wonderland. Tahko´s winter mtb trail is suitable for extra-wide tires, that are ideal for smooth and easy cycling on snow and ice. Electric and non-electric fatbikes can be rented from the area, with a guide or for your own adventures!
The trail starts from the corner of Tahkolaakso parking area, near to the gate of Huutavanholma nature reserve and it ends up on the same place.
First 4km are quite easy to ride with not much of vertical differences, before the trail starts to climb towards campfire hut "Taukotupa". In that point, you can either return downhill via the serpentine route or – and this is it what we recommend – enjoy the 3km Tarpisenmäki circular route that brings you back to the same spot. The Tarpisenmäki circular route is the one with those magical views and it also leads you to Nipanen hut ( Nipasen kota ), that is a large hut on the top the Tahko´s former ski slopes. And, if you still want to drive even further, deviate from the trail and drive to slope restaurant Pehku via Pehku´s road ( Pehkuntie ).
Tahko winter MTB maintenance:
The trail is maintained 1-2 times a week or if needed.
Up-to-date information on trail conditions:
Campfire places via winter mtb trail
Nallelaavu lean-to 1,3km ( fireplace, toilet )
Taukotupa hut 5,8km ( fireplace )
Nipanen hut 7,3km ( fireplace, toilet )
Taukotupa hut 8,9km
Nallelaavu lean-to 12km