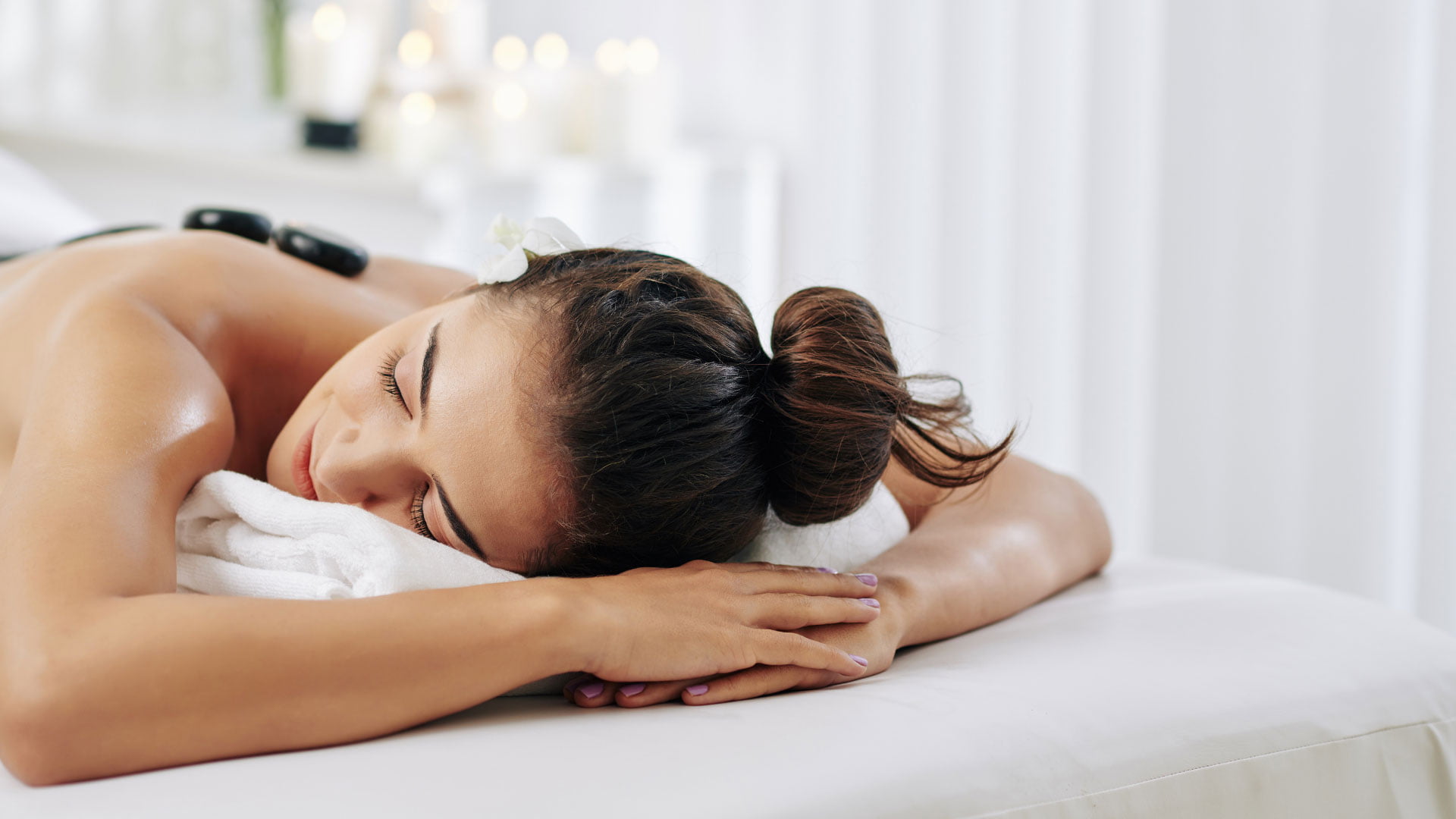 FOR BODY AND MIND
It's easy to take some time out from your busy holiday schedule thanks to Tahko's extensive range of cultural and pampering activities. You'll soon forget your worries as you breathe in the fresh air and immerse yourself in the relaxing landscapes.
While you're here, why not indulge in a pampering treatment or hot sauna steam, or take a moment to relax in the hot pools.
You'll find a huge selection of massages and other treatments to choose from, with a tour of Tahko's cultural sites offering another great way to unwind.