TAHKO WATERWAYS
There are a huge selection of waterways in Tahko, with perhaps the most famous being the 90km Tahko Water Route.
This route takes boaters and other water enthusiasts through the stunning Savo landscapes from Kuopio via Juankoski and Nilsiä all the way to Tahko.
Experience clear waters, beautiful views and comfortable stops. Along the way, you'll travel through the Karjalankoski and Juankoski self-service locks and the Lastukoski canal.
This is one of the most beautiful routes in Finland and is also suitable for paddlers, water skiing, rowing and much more. You can even turn it into a multi-day adventure, taking a break or spending the night in sheltered coves, guest piers and excursion ports. You'll find plenty of services along the route too as well as events and activities throughout the seasons.
In addition to the Kuopio route, there is also a connection to the Tahko Water Route via Vehmersalmi, the Summa Canal and Riistavesi. The endpoint of the water route is in Varpaisjärvi.
WATER ROUTE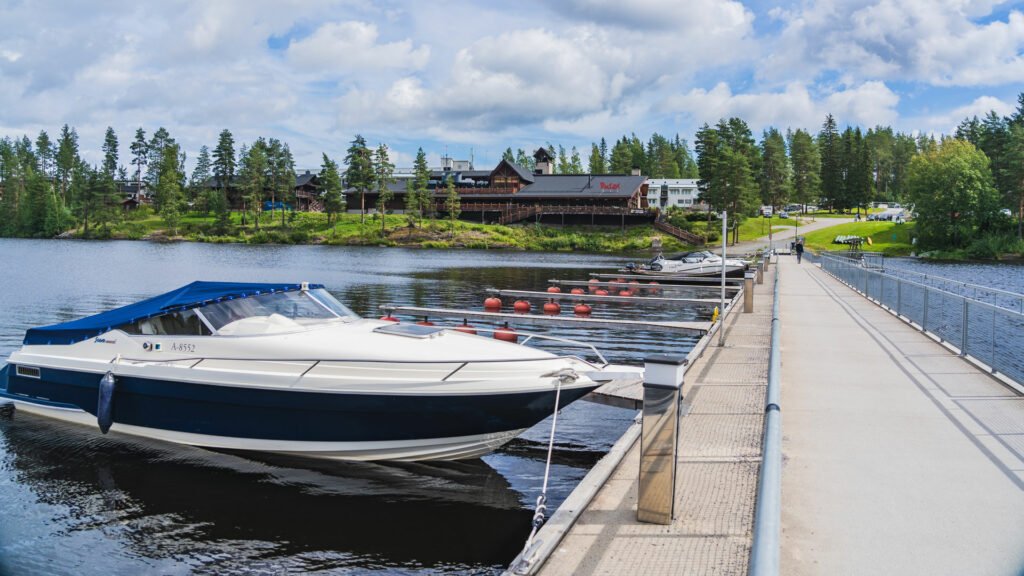 Guest boats
Tahko's guest boat berths are located on the Tahko bridge over Tahkolahti, with electricity and water are also available for boats. Seats are filled in the order of arrival.
Read more
Aholansaari pier
A charming place to visit and a stop right next to Tahko. There are five quiet guest boat berths on Aholansaari, and the island's own connecting traffic is also run from the pier to the top of Sääskiniemi.
Read more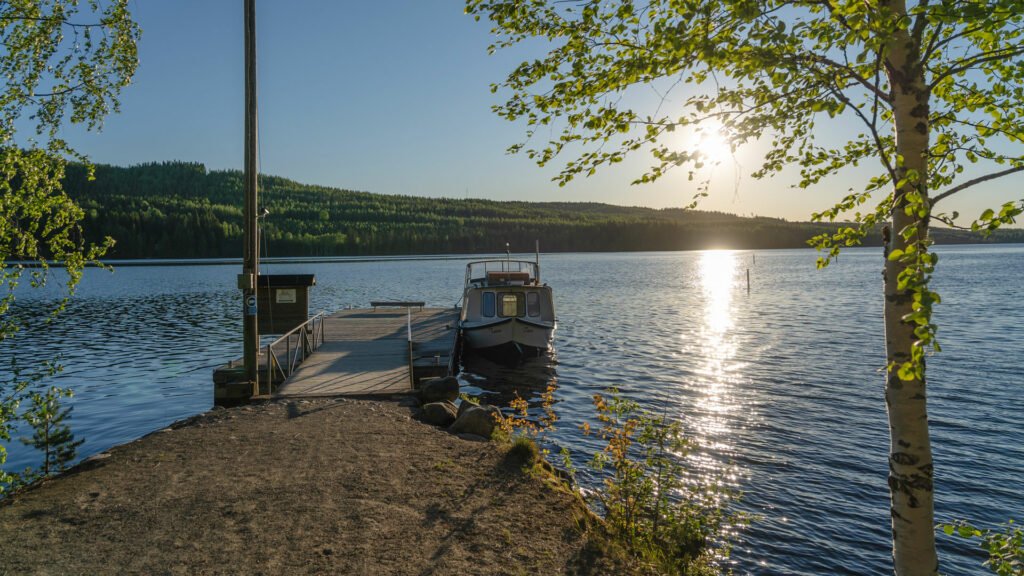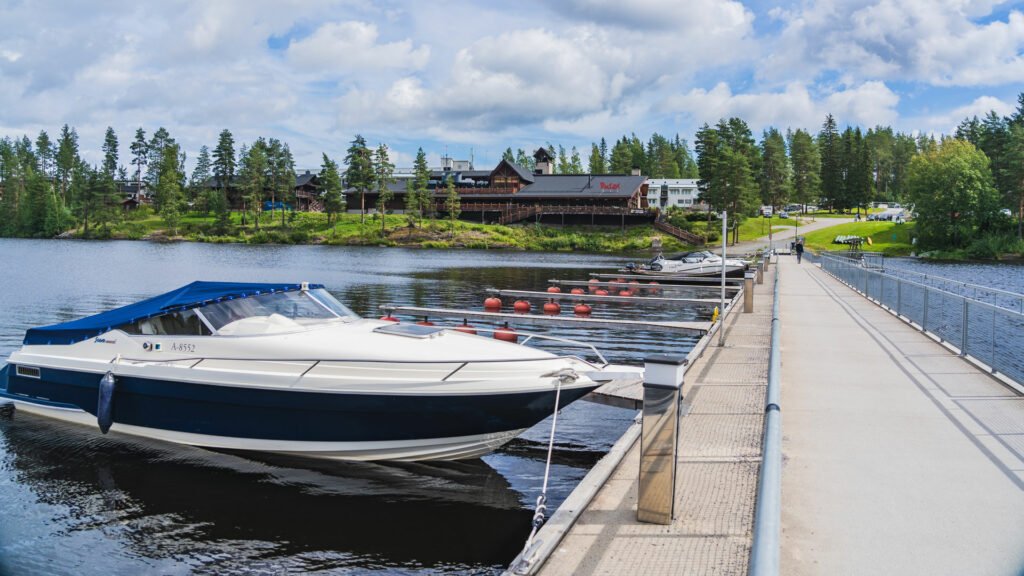 PORT OF NILSIÄ
The nearest refuelling point is located in the port of Nilsiä, where boaters can also empty their septic tanks. The harbour is home to a summer restaurant located only about 300 meters from the market square, shops and other services. A recommended place to visit where you can also explore the shops
Read more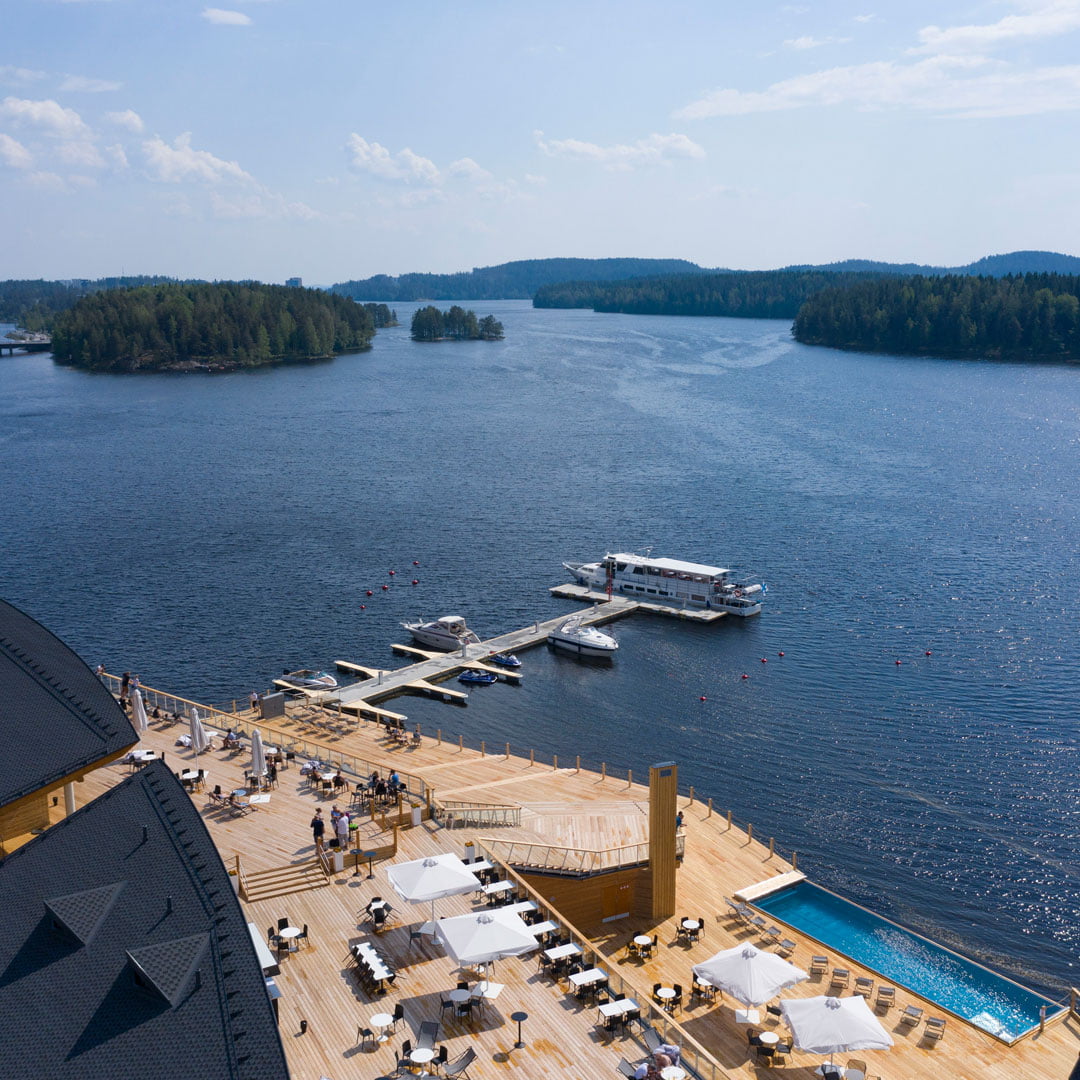 Kuopio and surrounding areas
Boating
For more boating-related content search the Kuopio-Tahko website. You'll be able to plan your trip and save your favourites in your own travel booklet.
Read more