WOC2025
Get to know Tahko, the World Orienteering
Championships 2025 event center
WOC2025 accommodation and other services at Tahko
Tahko, the WOC2025 event center, is a lively ski holiday resort town nested right in the heart of Europe's largest lake district, Finnish Lakeland area, less than one hour drive from the Kuopio city center.
Enjoy the world's purest air and water, wild nature and breathtaking scenery, together with wide range of activities, luxury and high-end accommodations, gastronomical experiences and utmost hospitality.
We are delighted to welcome you WOC2025 athletes, teams, families, friends, sponsors and spectators from all over the world – our town is all yours.
Where is Tahko?
Tahko holiday resort is part of Kuopio, which is the eighth largest city in Finland in terms of population.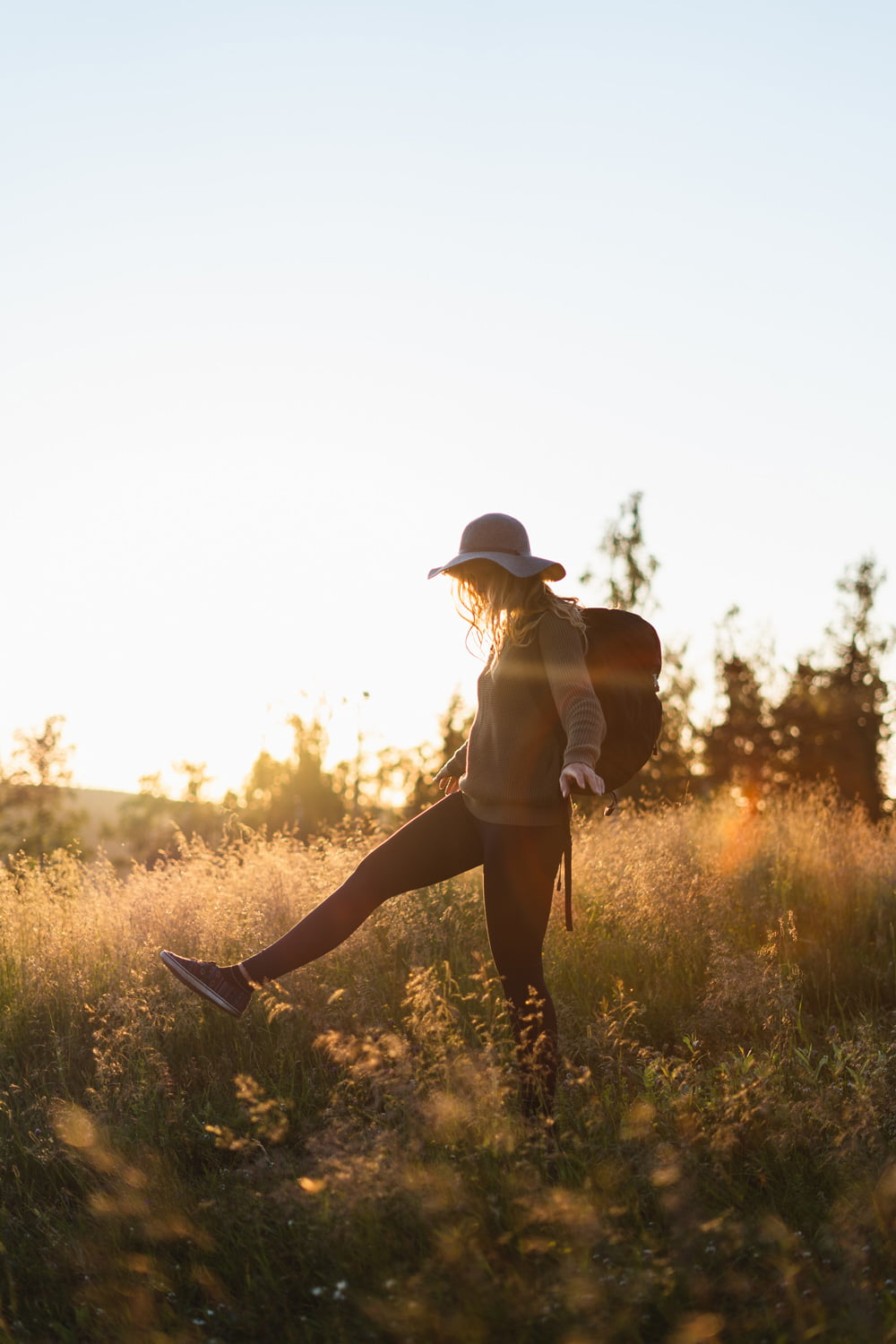 Sustainability
Sustainable Travel Finland -labelled destination
Nature carries all of us, so we must also do our part. That's why promoting sustainable tourism to preserve the world around us and its inhabitants is not just a trend, but a standard that we happily commit to.
Tahko is Sustainable Travel Finland -labelled travel destination.
Read more
Local restaurants
Tahko´s delicious cuisine will be a highlight of your visit thanks to our emphasis
on high-quality ingredients, fresh local produce and friendly service.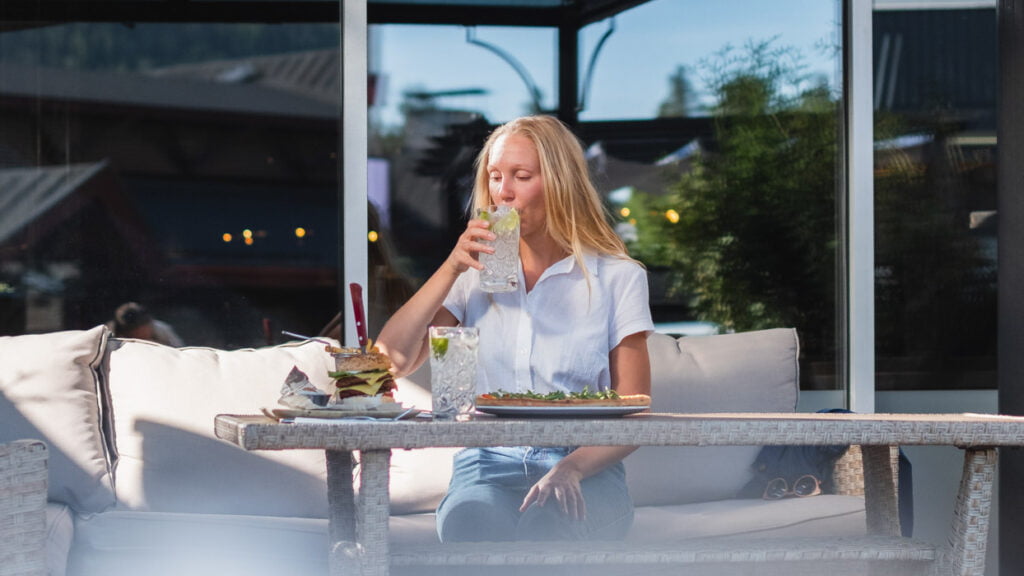 Restaurants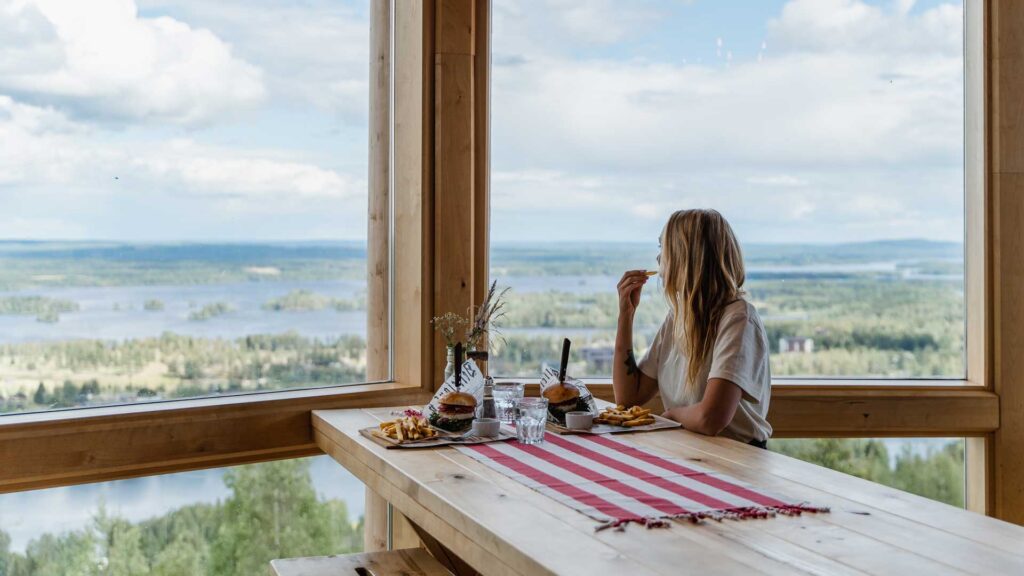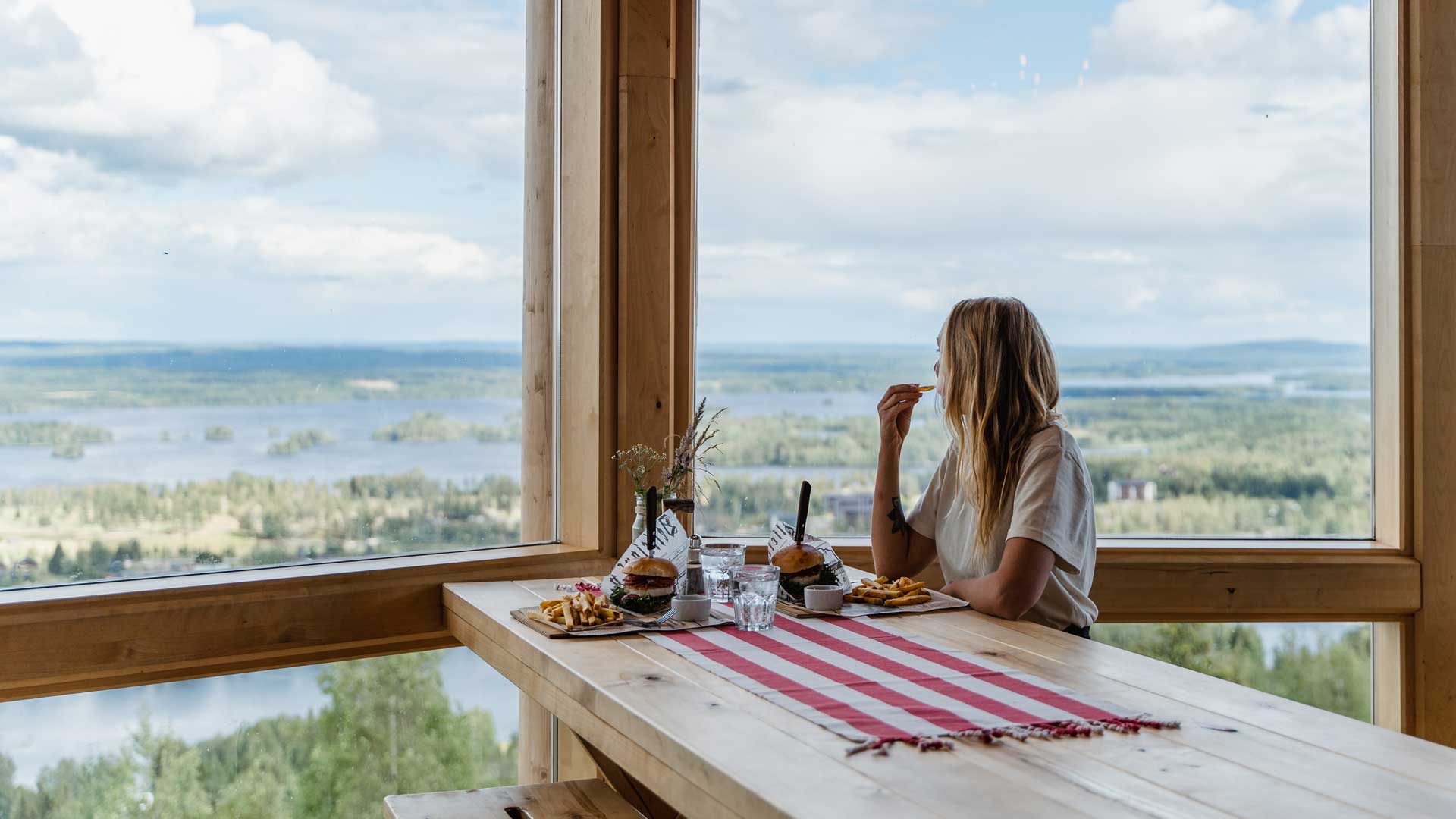 Slope restaurants
Accommodation
Tahko has over 1000 accommodation options from authentic lakeside cabins to luxury villas,
apartments and different type of hotel rooms.
For individual travellers
Check all available accommodation options from our shop and book online!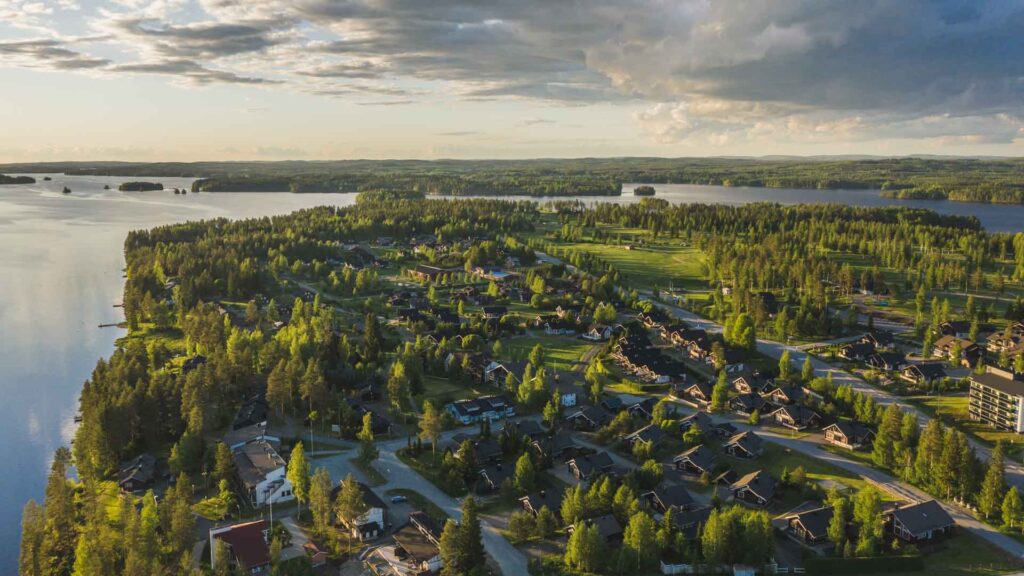 For travel agencies and groups
Looking for a full service package or best tips for your team? We are here to help.
Explore!
Take a trip to the top of Tahko Mountain and explore the beautiful lakeside scenery and natural attractions. For heading to the top, use Tahko stairs or hiking trails.
Tahko Stairs ( 1054 steps to the top )
Tahko Outdoor trail map ( PDF )

Start from the Huutavanholma gate located next from transition zone. Explore the new observation deck on the way and views from observation tower on the top. Walk 1km along the road on the top, take a break at Panorama and walk back down via hiking trails, through Mäkiautio gorge. If you prefer a shorter way, use Tahko stairs for getting back down in the middle way.

Tahko Panorama Chair lift is in operation during the summer season, check the schedule.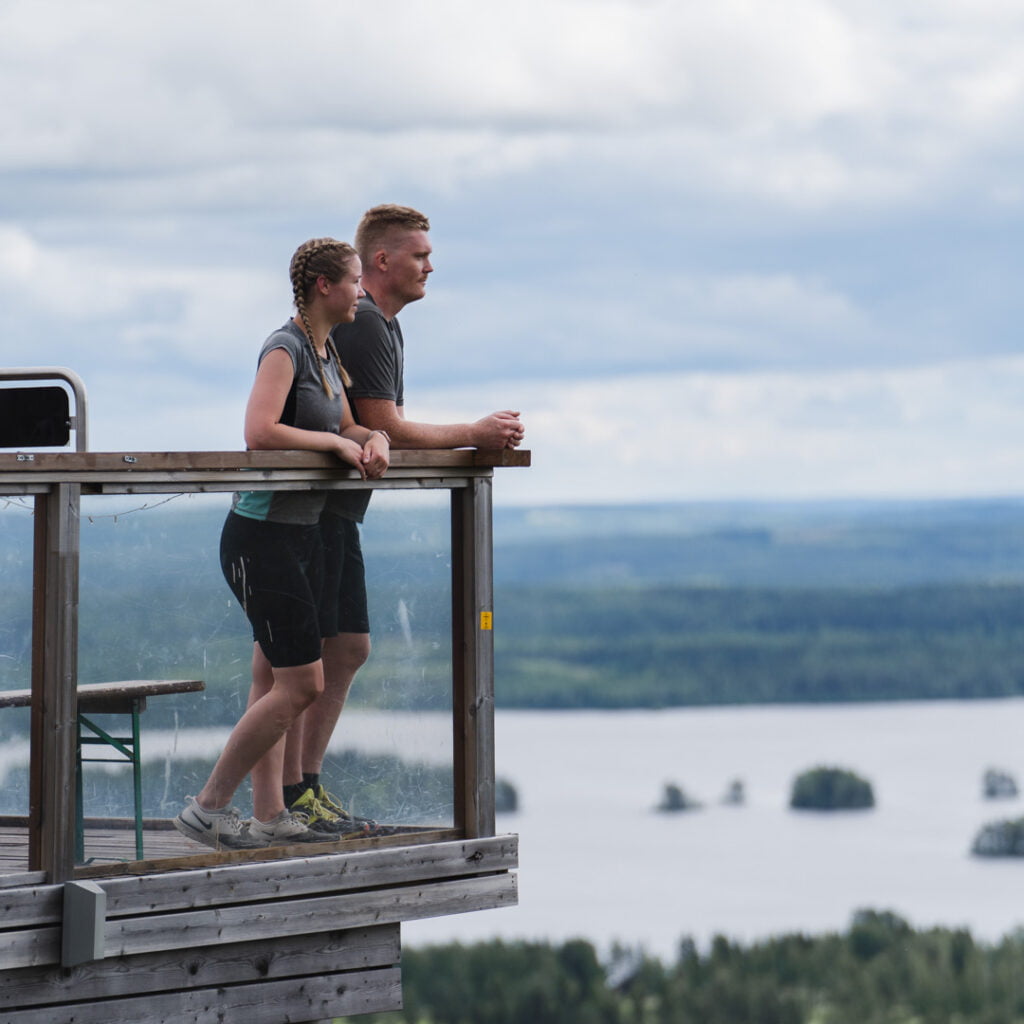 "Let the inspiration be your guide in
Finland´s most active travel destination."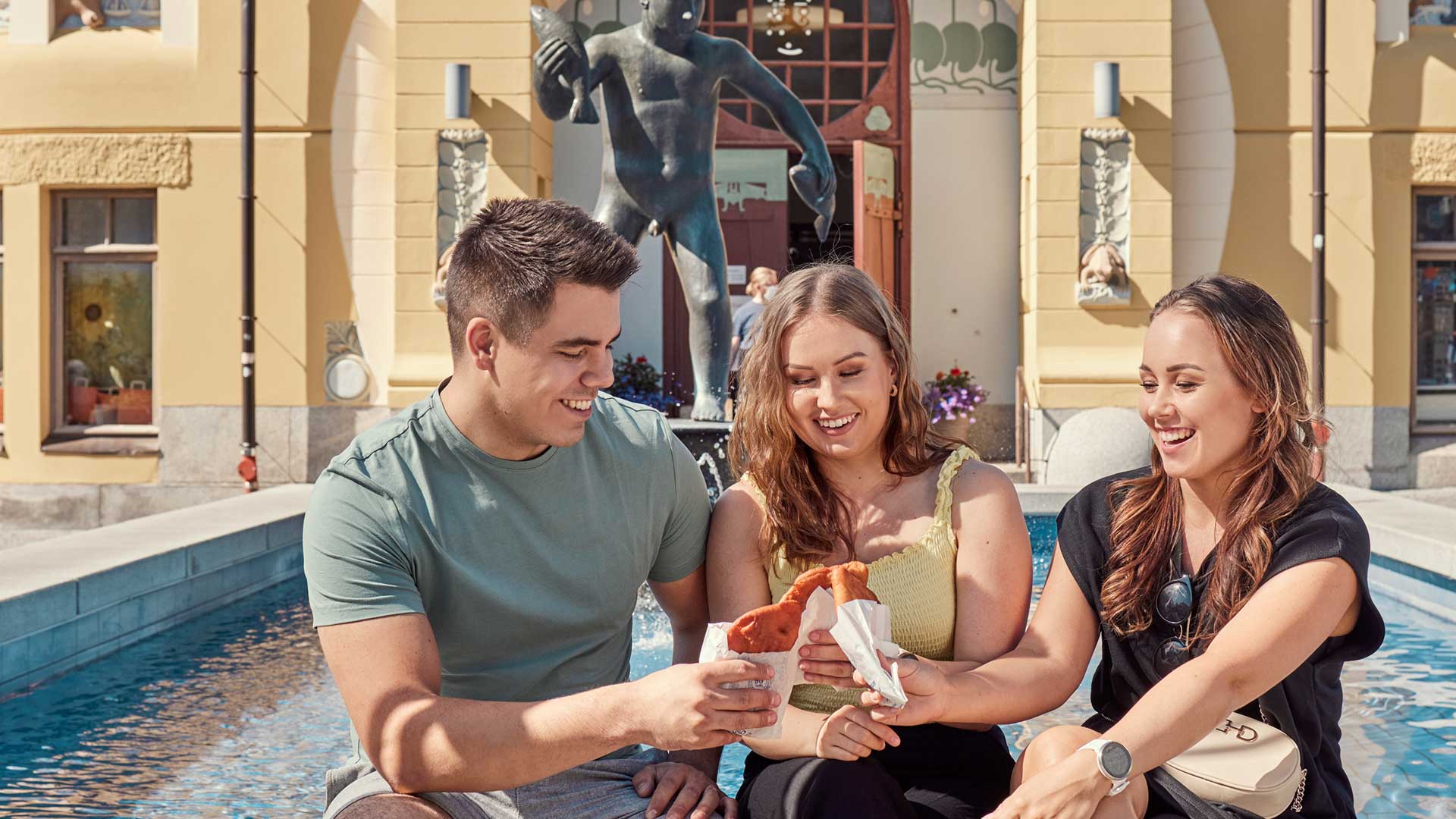 Kuopio and Tahko
Best together
The Kuopio region and Tahko together form a unique combination of pure nature, diverse activities, vibrant city life, and high-quality restaurant and cultural offerings.
Read more