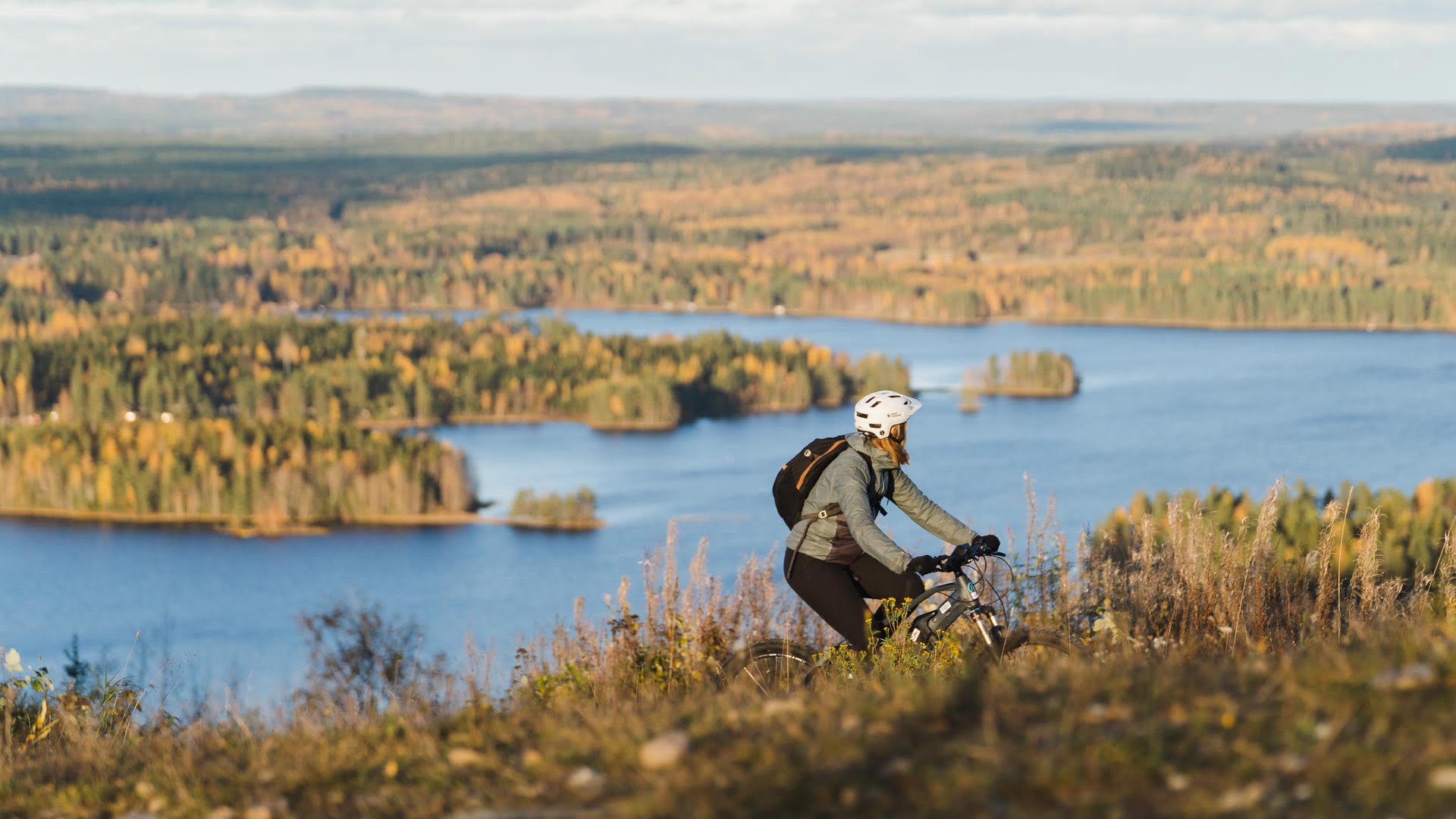 Mountain biking routes in Tahko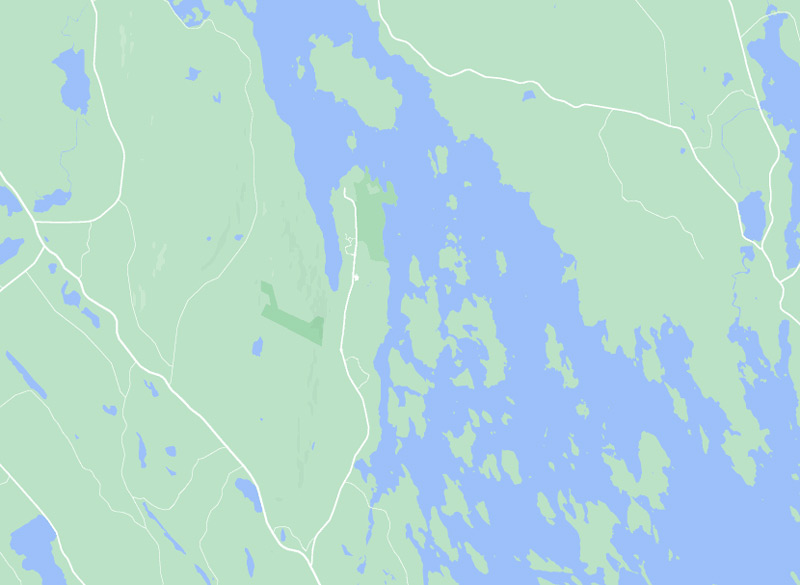 View on maps
Mountain biking routes in Tahko
Mountain biking in Tahko
From the outdoor and hiking trails marked in the Tahko terrain, the 14.4 km long Tahko mountain route and the 20.1 km long Rahasmäki route are also suitable for mountain biking. These trails are marked also on a printed map, which is available from most of the companies in Tahko area.
Beside traditional mountain biking, Tahko offers excellent conditions for downhill biking as well. Tahko bike park´s seven different level downhill tracks are well maintained and marked on the terrain.
The official departure and return destination of the marked mountain biking routes is the red wooden shelter next to Restaurant Piazza, Sääskiniementie 560, Tahkovuori.
Tahkomäki route 14,4 km ( Tahkomäen kierros )
The route: Tahko – panorama chairlift starting point – Panorama Bar & Cafe – Pehku Bar – campfire place Nipanen – Tahko
The route starts along the road from the bottom of the slopes and after chairlift bottom station it continues towards to the top. After a couple of kilometers the route reaches the top of Tahko and comes to Panorama Bar & Café, continuing from there along the road towards Pehku Bar.
The route continues from the Pehku along the road, where you turn left to the campfire place Nipanen.
The distance to Nipanen from the beginning is 7,5 km. From the campfire place the route begins to head downwards, eventually reaching the skiing trail which leads you back to center of Tahko.
Rahasmäki route 20,1 km ( Rahasmäen kierros )
The route: Tahko – panorama chairlift starting point – Hiekkoniemi – Tahkomäentie – Rahasmäki campfire place – Pehkuntie – Nipanen campfire place – Taukotupa campfire place – Tahko
Rahasmäki route goes around practically the whole mountain of Tahko. There are about 370 meters of ascent on the way and the platform also varies between easy dirt roads and rocky paths. Despite the challenge, the route rewards hikers with amazing views and lovely resting places. Probably the most popular resting place is the campfire place on the shore of the clear-water pond of Rahasmäki old mine. As a second stop, we recommend Nipanen campfire place, where you can eat and warm up even in cold weather. The beginning and the end of the route follows the Tahko mountain route.
You might be interested