Shopping places at Tahko
Pass the time exploring Tahko's wide range of shops including seasonally sourced grocery stores, ski shops, clothing, sporting goods, locally made gifts, Alko pick-up point and many more.
In Tahko, stores are easily reached by bike or foot, and 12 kilometres away in Nilsiä you'll find supermarkets, a large pharmacy, Alko, Posti's service point, Matkahuolto and many other services.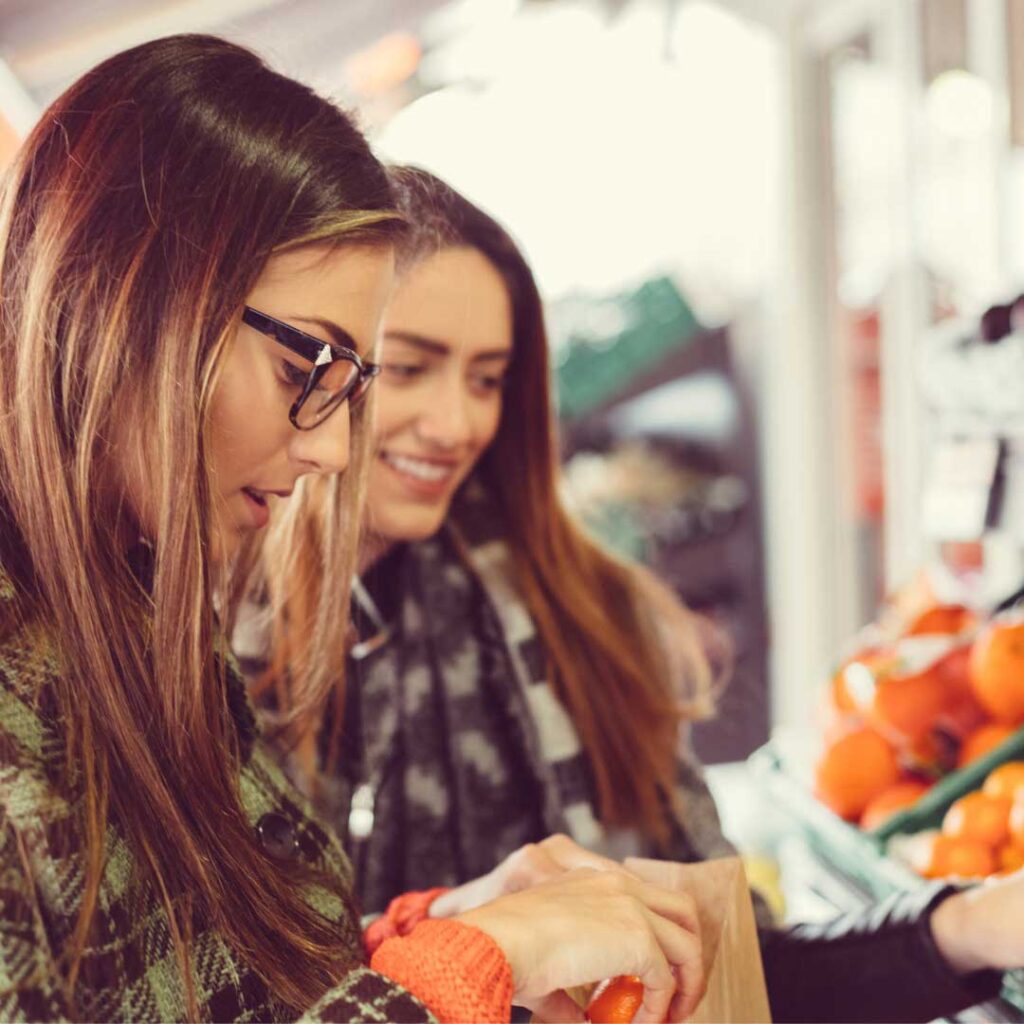 Kuopio and surrounding areas
Shopping
Fashion, home decor, art, delicacies, and treats abound, all to the vivid backdrop less an hour drive from Tahko.
Read more