Winter Mountain Biking Route in Tahko
The route is open!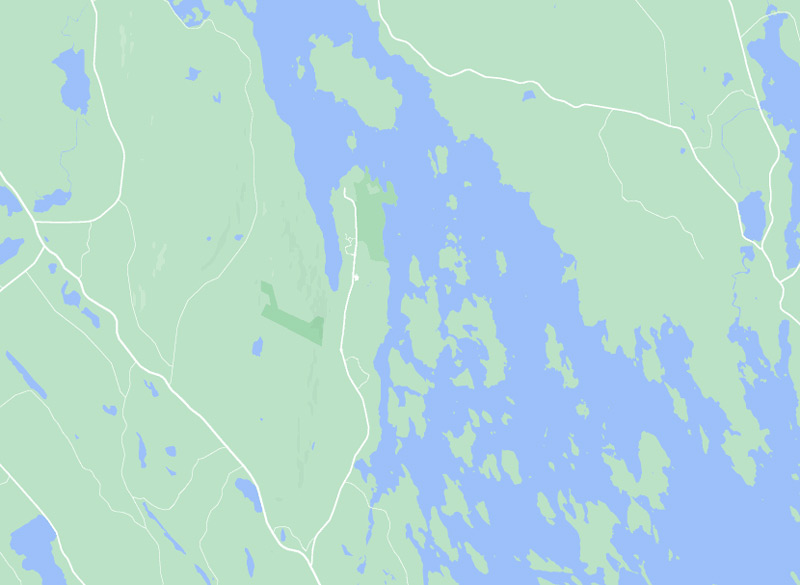 View on maps
Winter Biking Route in Tahko
Winter Biking in Tahko
The winter biking route starts from the center of Tahko, near to the gate of Huutavanholma nature reserve, goes through campfire place Nallelaavu, and continues towards Tahko Safarit. From Tahko Safarit, the circular route continues in the varied terrains of Nipanen, Tarpisenmäki and Hoikkamäki, which is located in the south of Lake Varpaisjärvi.
The total length from the center of Tahko and returning to the starting point, is about 16,3 km.
The maintenance of the route:
The route is maintained daily if needed
The route is best for bikes with wide tires
Ask about the maintenance from Tahko Safarit tel. +358 400 202 303 or send a message in Facebook.
CAMPFIRE PLACES ALONG THE ROUTE
Nallelaavu
Taukotupa
Nipasen kota
Pehku Bar (a little further from the route)
Places of interest