Tahkovuori discgolfpark
18-lane course in this scenery.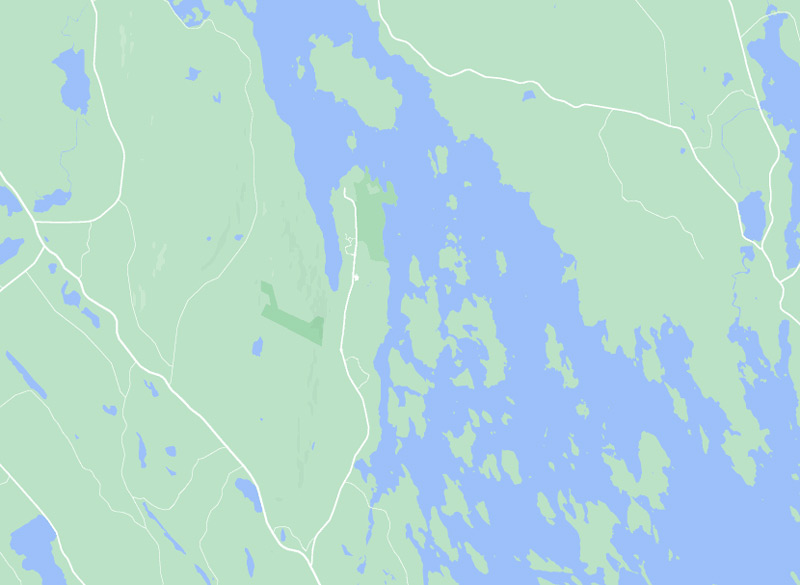 View on maps
Tahkovuori DiscGolfPark
DiscGolfPark on the top of Tahko
Tahkovuori DiscGolfPark's 18-lane course is located in Tahko's slopes. It offers a lot of exercise and altitude differences, but also a stunning scenery. Slope restaurants on the top of Tahko serves throughout the summer season.
You can start the course from several different places.
How to get there?
Parking lot: Panorama Bar & Café, 1st lane
Parking lot: Western slopes ( Länsirinteet ), 3rd lane
Parking lot: Pehkubaari, 10th lane
Tahko stairs, 13th lane
Tahko Panorama chairlift, 1st lane
Facts
Par 58, 18 lanes

Length of the course: 2315m
Total length with transitions: 6 km

Course classification: AA1

Official targets
Signage system
Tee pads
Regular maintenance
Operator: Tahkon Frisbeegolf ry
Places of interest