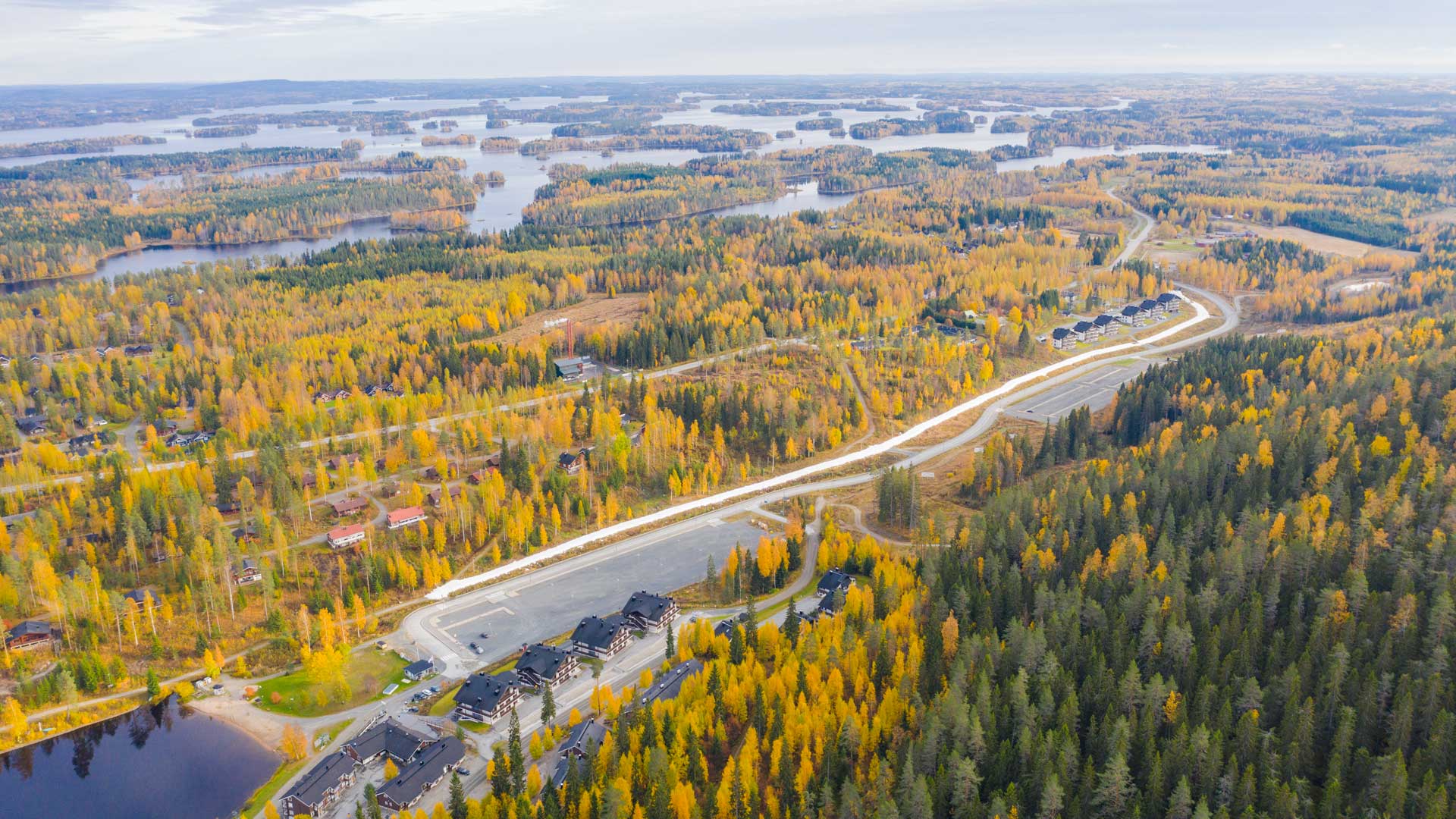 First snow ski track
Season opening Fri 3rd November, 2023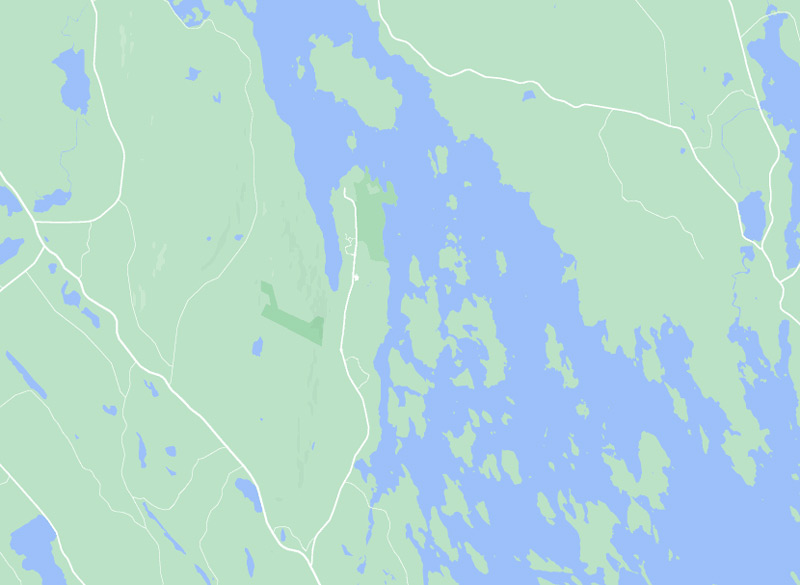 View on maps
First snow ski track
Tahko's first snow ski track
Starting at the edge of Tahko Valley and heading towards Nilsiä, the first snow ski track is now 450 meters long (0,9km back and forth). Grooves are located on both edges of the track, making it ideal for both freestyle and traditional skiing. The track is illuminated until 9PM.
For those arriving by car, it is easiest to drive from Sääskiniementie towards Tahkolahti and leave the car near Tahkolaakso ticket sales point in the large P area (Tahkolaaksontie 1).
Prices
Day ticket15 €
Seasonal ticket 90 €
These tickets are the same price for everyone. Please take your ticket with you to show to the track supervisor if necessary. It costs to ski on the first snow ski track until the natural slopes are covered in snow and officially opened.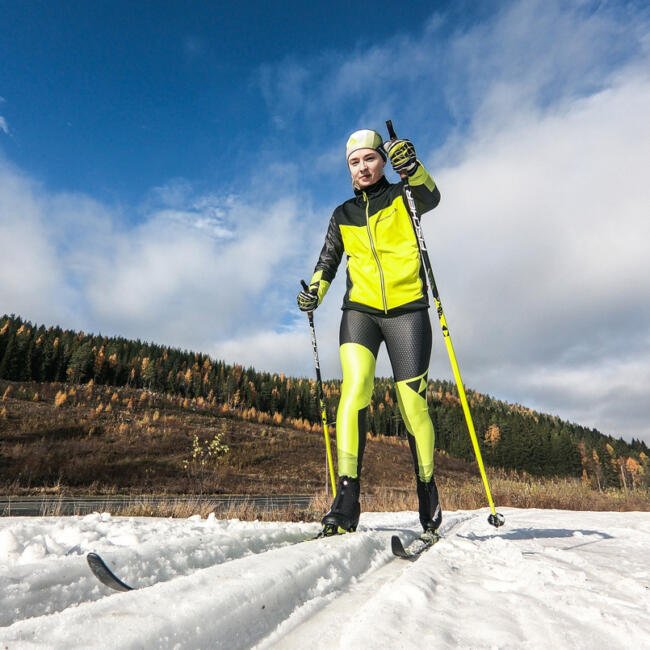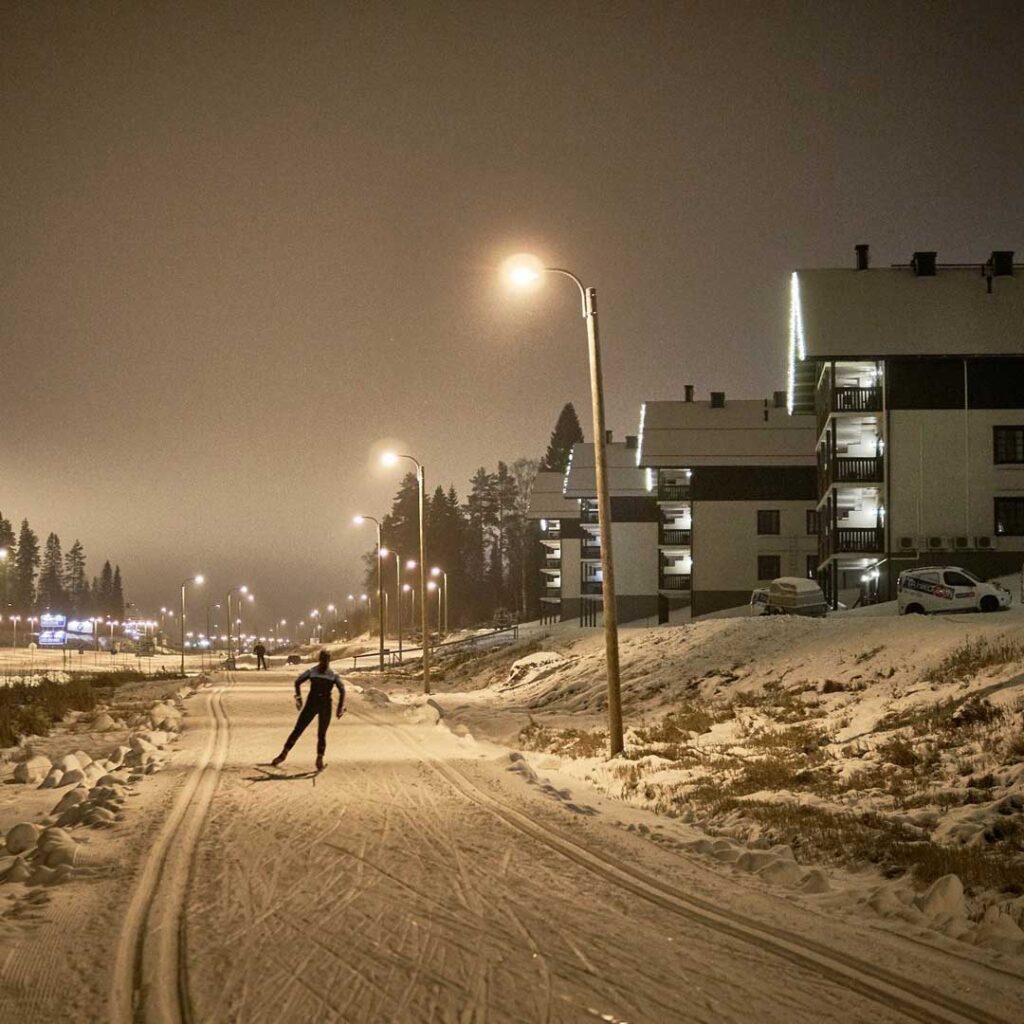 Ticket sales
Online store
Tahkolaakso ski pass machine ( Tahkolaaksontie 1 )
Open 24/7
info(at)tahkomountain.fi
tel. +358 29 170 7030
Tahkolaakso ticket sales point ( Tahkolaaksontie 1 )
Open on weekdays from 9am to 3pm
tel. +358 29 170 7030
You might be interested