RESPONSIBLE TOURISM
Surrounded by the beautiful lake-filled landscape, it is easy to fall in love with nature in Tahko.
Sustainability is at the heart of our tourism and we are committed to a long-term approach to sustainability, focused on thoughtful planning and environmentally friendly actions, especially from local people and businesses.
We also recognise the importance of taking economic and socio-cultural aspects into consideration, which is why we are committing ourselves to continually nurturing the environment and encouraging our visitors to do the same.
Nature carries all of us. Join us in our commitment, and promise to cherish and appreciate Finnish nature and its inhabitants during your trip.
Sustainable Tahko
Tahko's goal is to achieve the Sustainable Travel Finland label by 2024. About 20 tourism companies in our region are involved in achieving this goal. These companies believe that developing tourism sustainably is not only good for the environment, but also for the comfort and wellbeing of our visitors. By valuing and cherishing our region, together we also cherish our locals and the tourists who come here.
Did you know?
Did you know Tahko's goal is to achieve the Sustainable Travel Finland label by 2024?
RECEIVED ENVIRONMENTAL CERTIFICATE
Tahko Mountain
Break Sokos Hotel Tahko
Tahko Golden Resort
Keskusvaraamo TAHKOcom
Tahko 24h
Tahko Golf Club Old Course
Tahko Golf Club Lake & Forest Course
Tahko Apartments
Tahko Spa Hotel
Tahko Farmi
Tiinan Tuvat
Restaurant Hillside
Restaurant Rehti
Restaurant Riemu
Restaurant Pehku
Panorama Bar & Café
Pizza Breikki
Puustila Ski & Golf
Warsteiner Bar
Hesburger Tahko
SuperCorner Tahko
SkiMac Tahko
Restaurant Piazza
Ristorante & Lounge Cervina
Vietti Suites
Ukko rooms and villas
Received Sustainable Travel Finland -certificate
Central Booking Office TAHKOcom
Break Sokos Hotel Tahko
Tahko Mountain
Golden Resort
SkiMac Tahko
Tahko Spa Hotel
Tahko Apartments
Panorama Bar & Café
Puustila Golf & Ski
Restaurant Piazza
Restaurant Rehti
Restaurant Riemu
Restaurant Pehku
Ristorante & Lounge Cervina
Vietti Suites
Ukko rooms and villas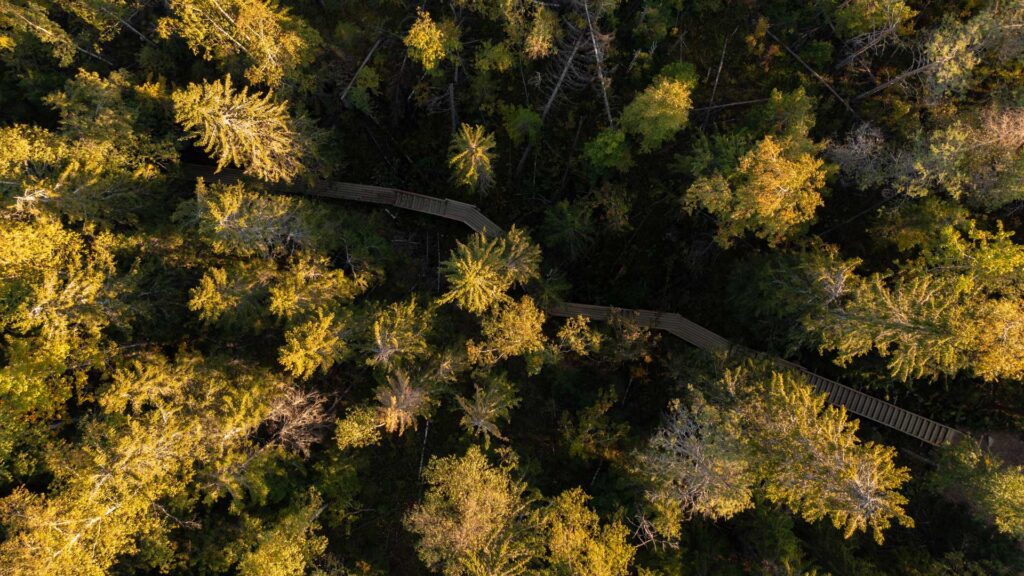 THE PRINCIPLES OF SUSTAINABLE TOURISM WE HAVE INTRODUCED
We actively communicate the actions of sustainable tourism that have already been done for tourists and other stakeholders.
We promote the emergence of streamlined public transport travel chains. We encourage customers to walk in Tahko and take advantage of the ski bus and the existing route network.
We provide instructions and guides for our guests to sort their rubbish, and we also recycle, sort and reduce the amount of waste we produce ourselves. We ensure that there are a sufficient number of eco-points in the area.
We implement energy and water consumption saving measures and encourage customers to act accordingly.
We improve accessibility, taking into account different target groups.
We employ locals and increase the number of year-round jobs through cooperation between companies.
We work closely with locals to keep them informed, and create together e.g. implementing joint events, co-operating with village associations, youth and sports clubs, and developing routes that benefit both locals and visitors.
We know the local goods and service producers in the area and prioritise working with them whenever possible. We also encourage tourists to buy products from local producers.
We respect the local culture (traditions, history and stories) and make the most of it as part of our service offering.
We have invested in safety issues and will continue to ensure safe operations.
Year after year, we continue to expand our operations to be year-round. We have developed new events and activity products for all seasons, such as our snow-free route network.