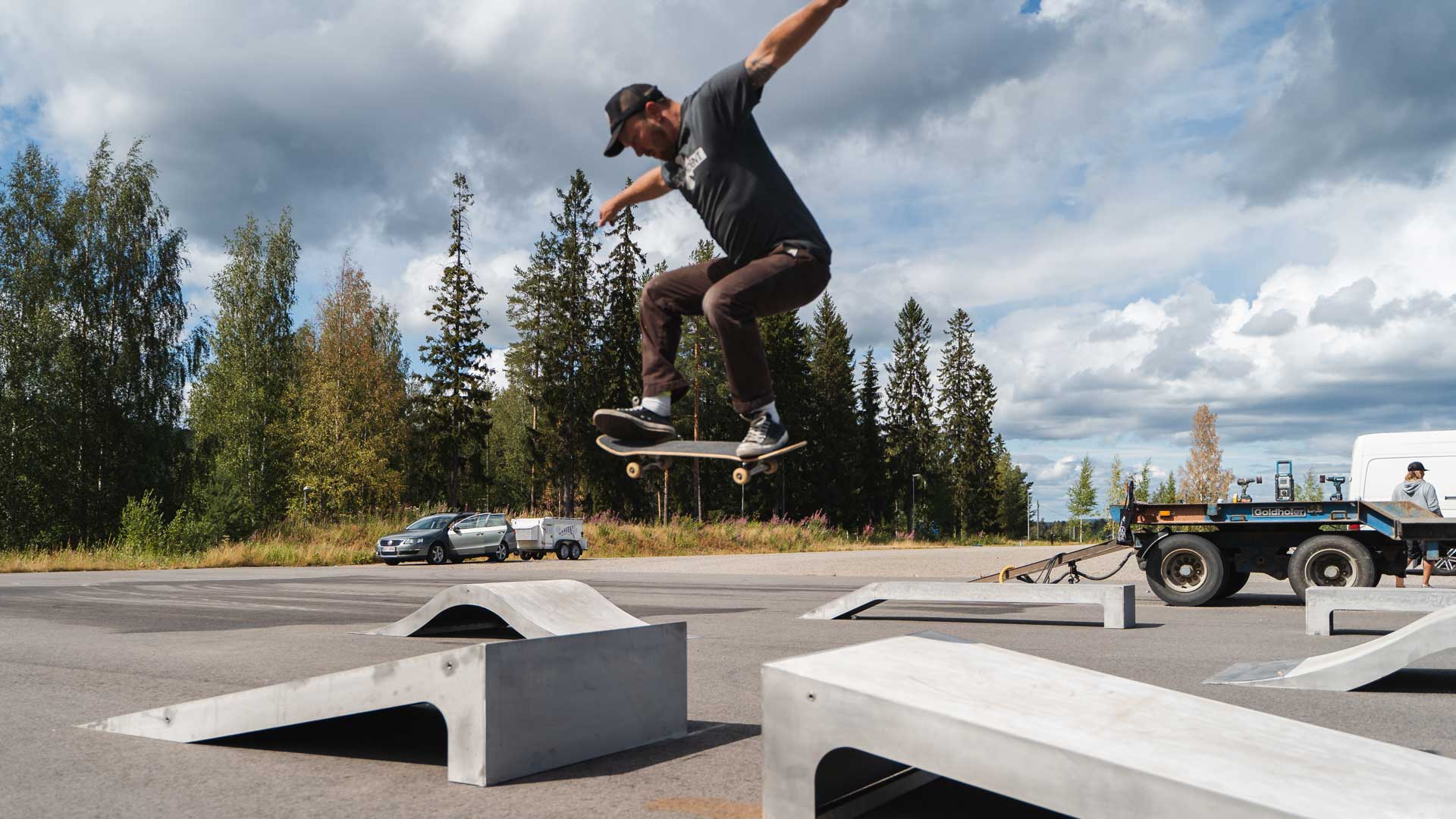 Tahko Skatepark
A skateboarding spot suitable for all skill levels.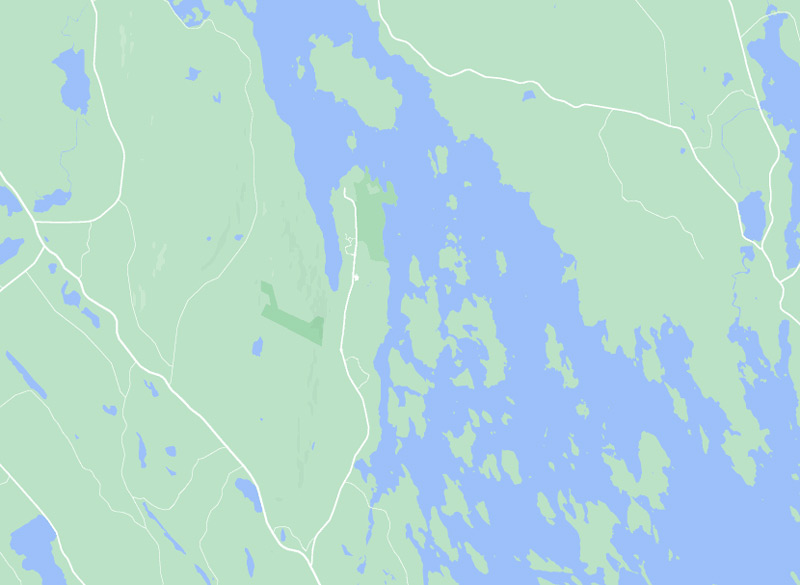 View on maps
Tahko Skatepark
A relaxed meeting and local exercise spot in the center of Tahko
The skatepark built on the asphalt area of Tahko Event Park is suitable not only for skateboarding but also for scooters and BMX bikes (no metal pegs). This easily accessible and versatile exercise spot, designed by Finnish Skate Concrete Ltd and built by Tahkon Kyläyhdistys association, is open to all and suitable for enthusiasts of all ages and skill levels.
Tahko Skatepark is built with concrete obstacles that are quiet to skate and scooter on.
Open to all enthusiasts throughout the snow-free season.
Please consider other users and stay within your skill level area.
Children under 8 years old must be accompanied and supervised by a guardian.
In case of emergency, call 112. The location address is at Keitaankatu, Tahko Event Park, 73310 Tahkovuori.
Please note that the obstacles in Tahko Skatepark may need to be temporarily moved aside during major park events, such as midsummer festival Tahko Juhannus.
Saatat olla kiinnostunut