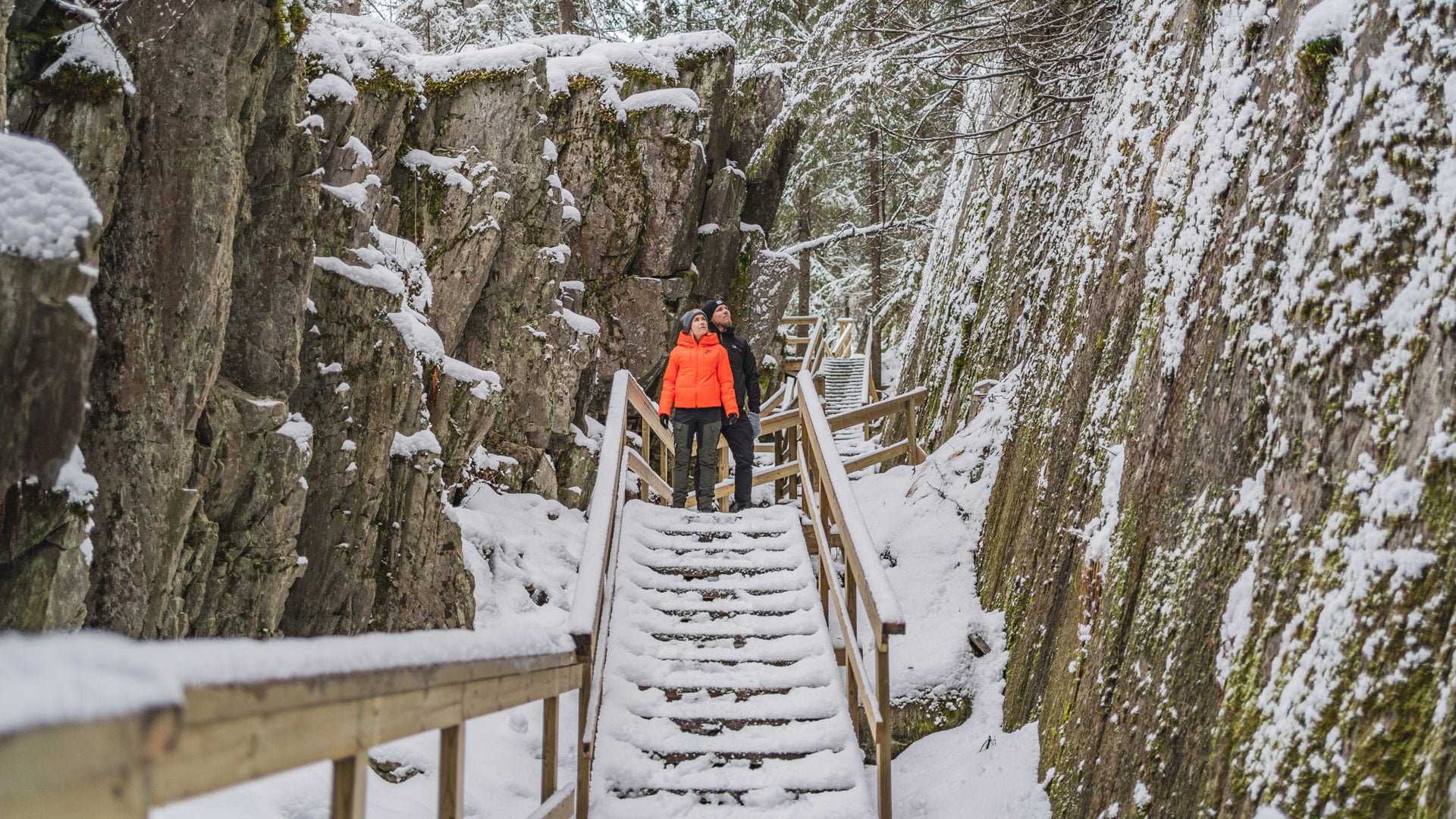 Mäkiautio ravine
Amazing nature attraction at Tahko.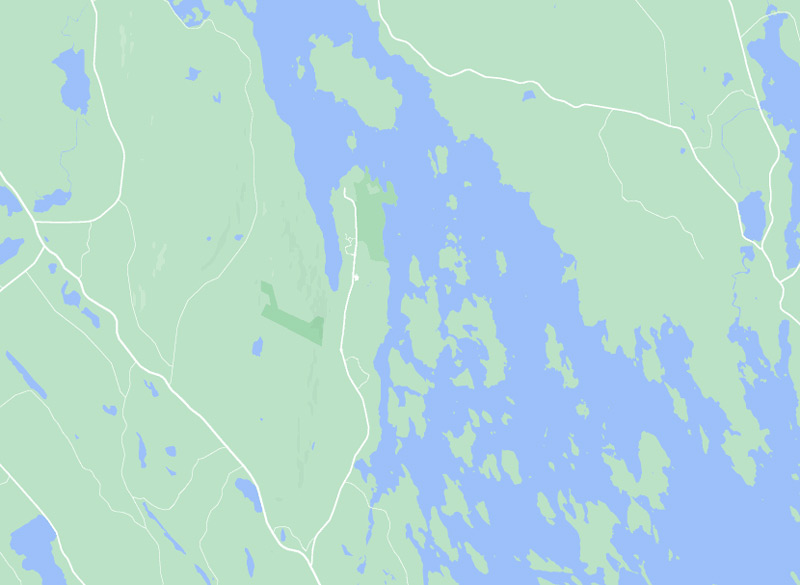 View on maps
Mäkiautio ravine
Mäkiautio's ravine stands out from the rest of the surrounding nature due to its beautiful geological bed, only 300m north from Panorama Bar & Cáfe. The area has been hidden and difficult to track until it was reconstructed during the summer of 2020.
Into ravine itself has been built 150 meters of stairs and duckboards for visitors to hike to the lean-to. Travelers can easily differ onto this route from the main Tahko hill / El Grande circuit. At the lean-to travelers are able to relax and enjoy surrounding scenery.
Keep in mind that the stairway doesn't have maintenance during the winter season and the lean-to is mainly reachable by snowmobiles or if going by foot, the visitors should consider themselves to be adventurous hikers or snowshoe enthusiasts.
Mäkiautio's lean-to
Equipped with stunning views, Pöllölaavu, is a resting spot at the bottom of Mäkiautio's ravine.
There's firewood ready for use in the
cottage behind the lean-to
Lean-to has latrine / toilet on site
Reachable by hiking, mountain biking and during the winter season by snowmobiles.
Remember at the ravine:

To respect and protect the vegetation
growing on the rock
To take the trash with you and clean the
place after your visit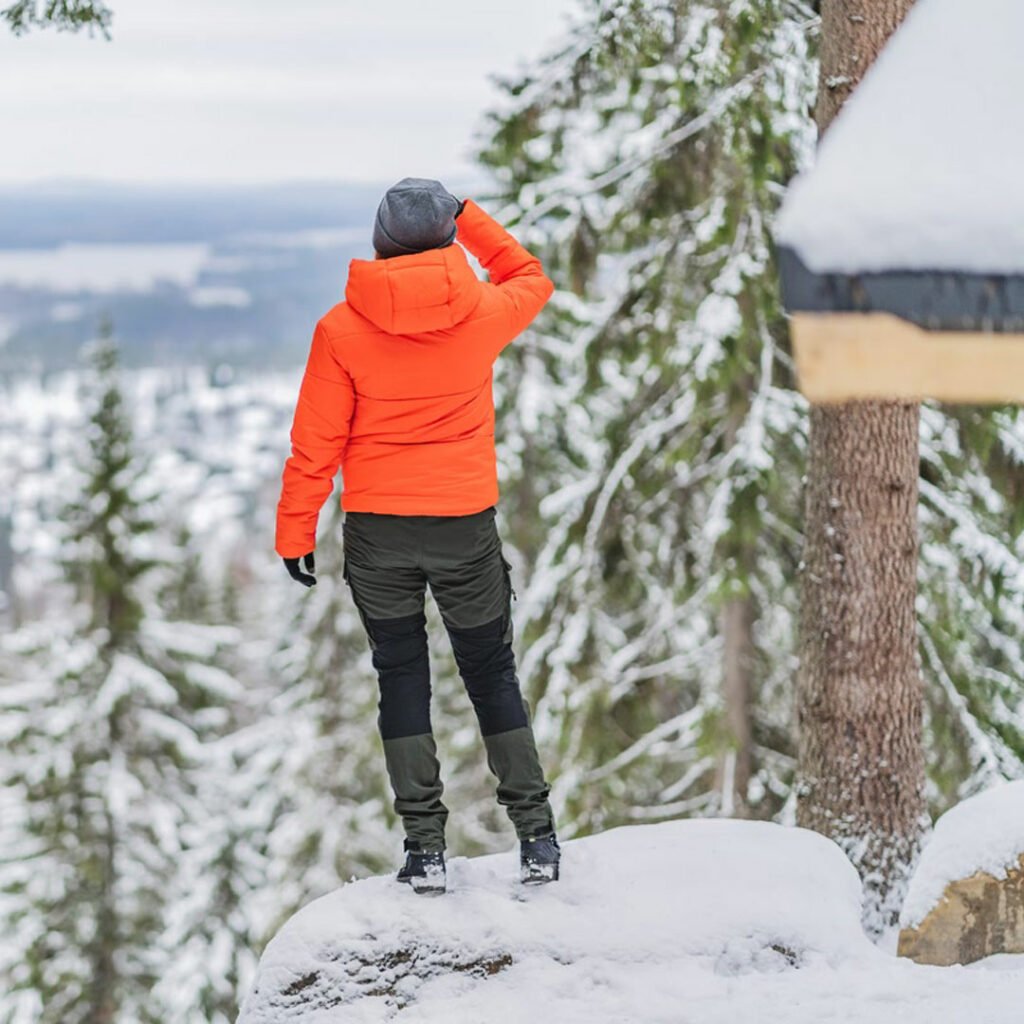 Places of interest