Hophaus Tahko
Local distillery and Bar Restaurant in Tahko.
Hophaus Tahko
Sääskiniementie 560
73310 TAHKOVUORI
+358 505257798
reception.tahkovuori@sokoshotels.fi
Company website
---
Company opening hours
27.06.2022-28.08.2022
Mon, Tue, Wed, Sun closed
Thur klo 16:00-22:00
Fri, Sat klo 13:00-01:00
Show all
Lovely atmosphere in central location
Distillery of Tahko and Bar Restaurant Hophaus Tahko were opened in November 2020. This unique combination is located in the middle of Tahko, right next to Break Sokos Hotel Tahko.
The restaurant consist of a compact interior and a heated terrace, whose large windows open to the Tahko's center, Tahko Bridge and the slopes. The counter of the bar also has a view to the distillery's production facilities, where organic gin and rye whiskey are produced. Hophaus Tahko invests in quality and comfort – it looks, smells, tastes and sounds good – in all seasons.
The cornerstones of the restaurant's beverage selection are high quality drinks, locally produces distillates in addition to whiskeys made in the main distillery, and a really wide selection of specialty beers. In food, the restaurant focuses on different themes and seasons.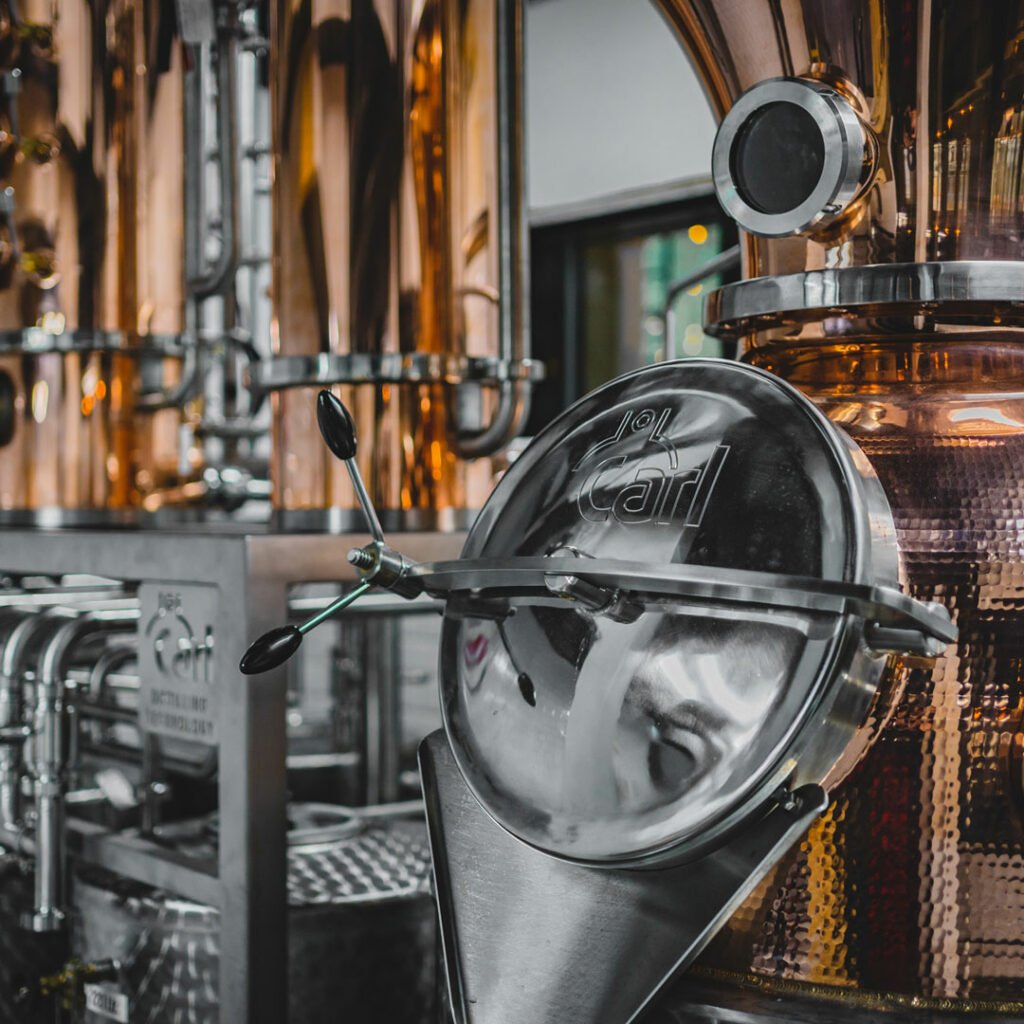 Tahko Distillery
In cooperation with Hophaus Tahko & Helsinki Distilling Company
Main product is Tahko organic gin, which is made almost entirely from organic raw materials. The distillery will also start distilling organic whiskey
Tahko distillery's products use local raw materials, such as berries, herbs and Nilsiä's clean water. The products are manufactured for continuous sale and for events of different seasons.
Distillery tours and tasting events, book yours:

sales.tahkovuori(at)sokoshotels.fi
tel. 010 7629 550