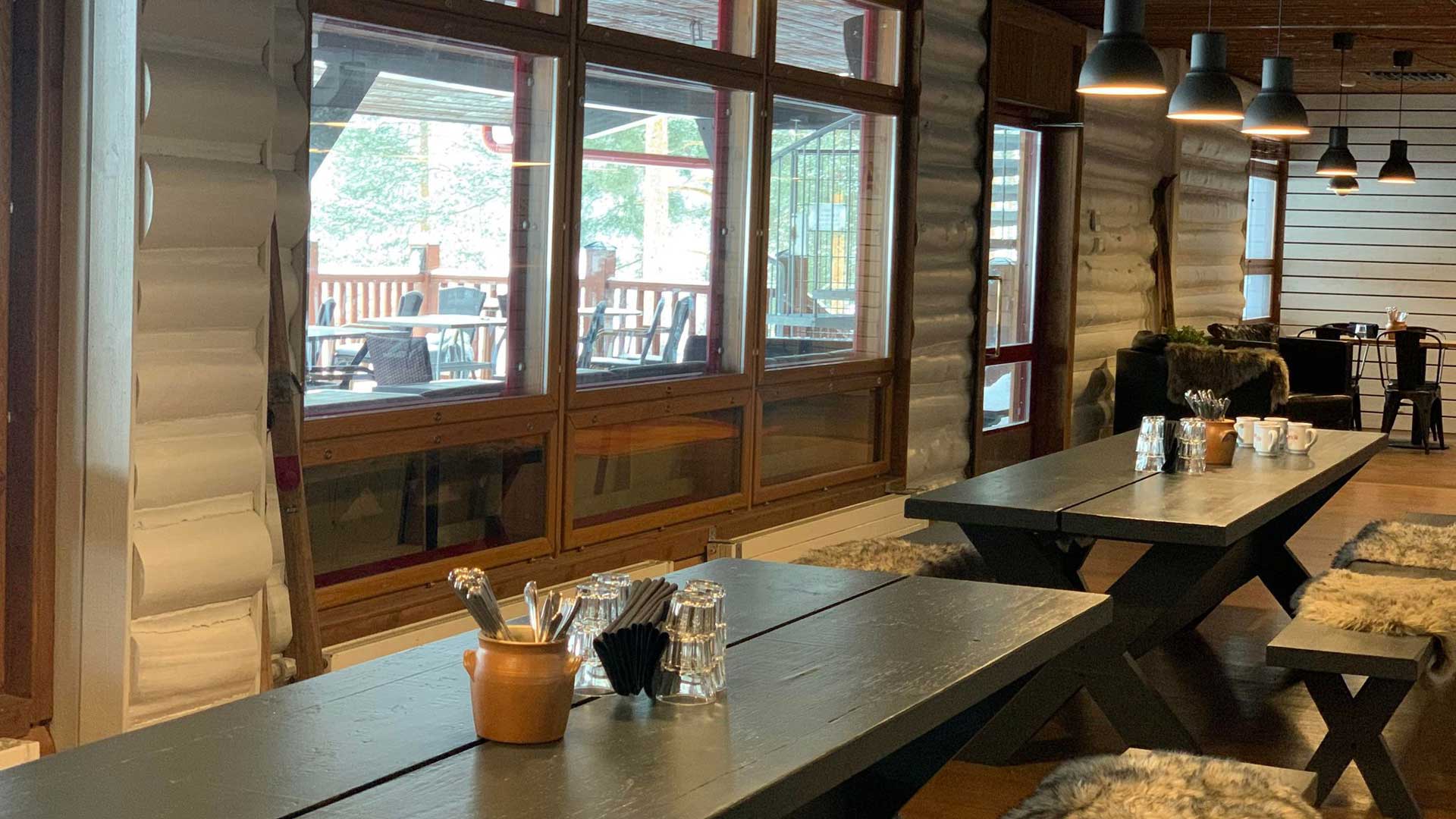 Piazza Terrace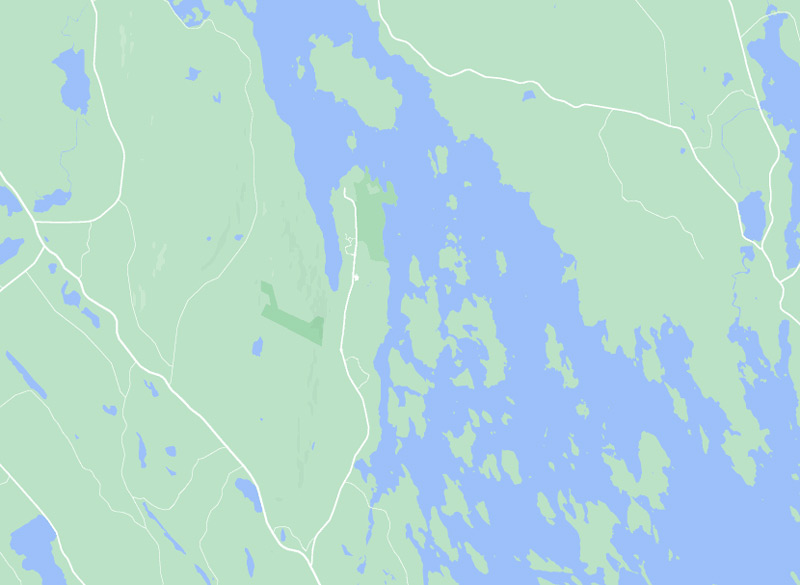 View on maps
Piazza Terrace
Sääskiniementie 560
73310 TAHKOVUORI
+358 017 483 250
restaurant@tahkochalet.fi
Company website
---
Lunch with a view
A cozy lunch restaurant and a meeting spot in the heart of Tahko holiday resort, next to Piazza nightclub and Ristorante & Lounge Cervina.
Enjoy the slope and lake views with tasty meal – salmon soup, burgers, pastas and a wide selection of cold and hot drinks.
Entrance from the Piazza main door.
You might be interested