Aava Medical Centre
Aava Medical Centre ( Lääkärikeskus Aava ) is a full-service clinic in Kuopio. It provides flexible services to both corporate and private customers and focuses on flexibility, accessibility and adequate human resources.
Aava Kuopio Medical Centre offers extensive occupational health, general practitioner and specialist services. Aava employs several experienced health care specialists who are already familiar to the citizens of Kuopio. Our range of services also includes laboratory and imaging services.
Pikkujätti Medical Centre for children and youth also operates in the same premises.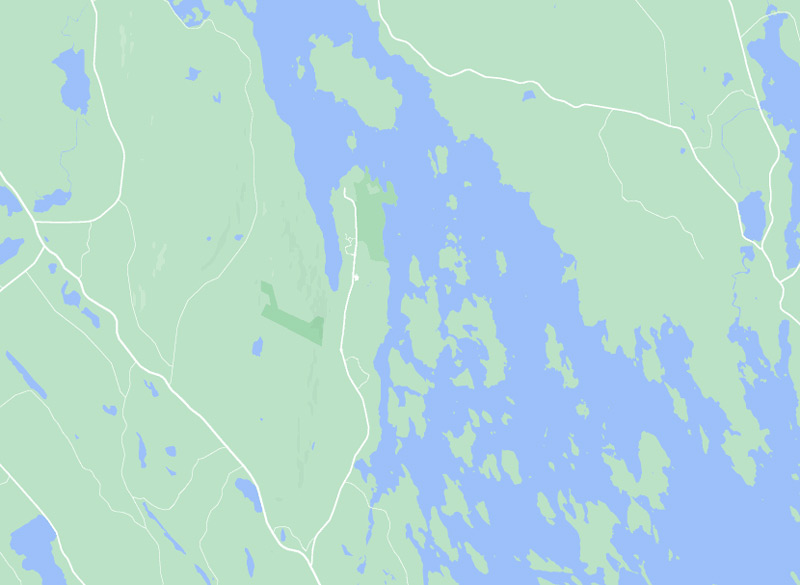 View on maps
Aava Medical Centre
Koljonniemenkatu 2, 4. kerros
70100 KUOPIO
+358 10 380 3860
Company website
---